Helping DS Performance win the Formula E Drivers and Teams Championships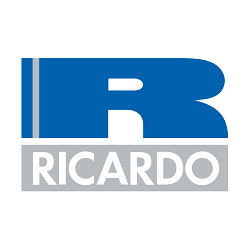 Helping DS Performance win the Formula E Drivers and Teams Championships
Steve Belvins, Head of Engineering, Ricardo Performance Products
Virtual Simulation Event 2022
Steve Blevins, presents a brief history of Formula E cars. He explains how different Series Regulations influenced the final transmission concept and design, and how different transmission layouts were used in recent years (Seasons 5 and 6).
Steve shows how SABR and SABR-Gear were used to design the gearbox and to optimise it in terms of component mass, durability and vibration. SABR was used to predict the efficiency of the gearbox at all operating speeds and torques, to ensure the transmission was as efficient as possible. The predicted efficiencies were correlated with measured test-rig data.
All of these aspects have even higher focus for Formula E performance due the limited energy provided by batteries compared with using fossil fuels.
This presentation was not recorded but is available as a PDF.
Realis Simulation, formerly Ricardo Software.
Latest Resources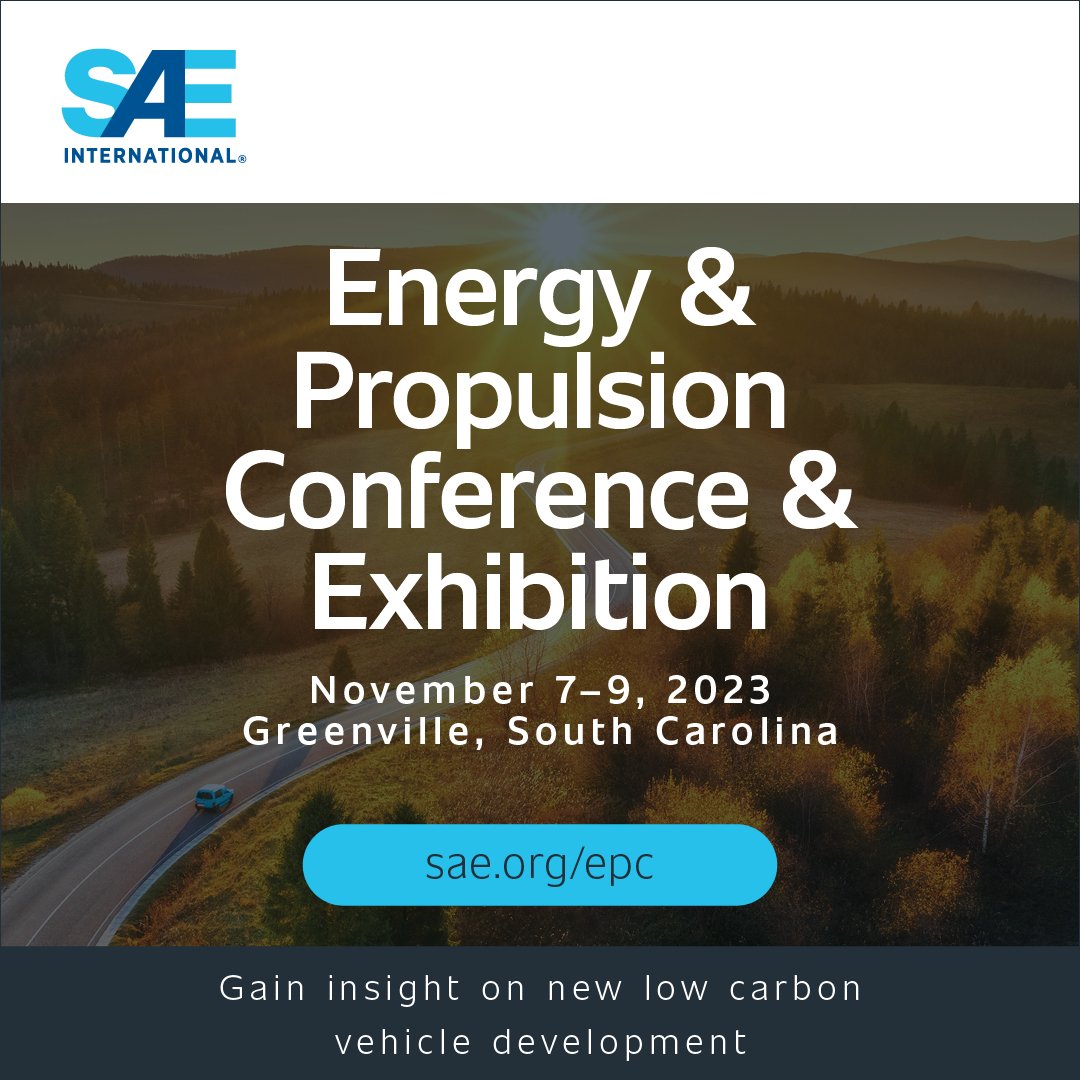 A New Analytical Method for calculating Transient Lube Oil Consumption with Validation against Measurements
Technical paper
Download resource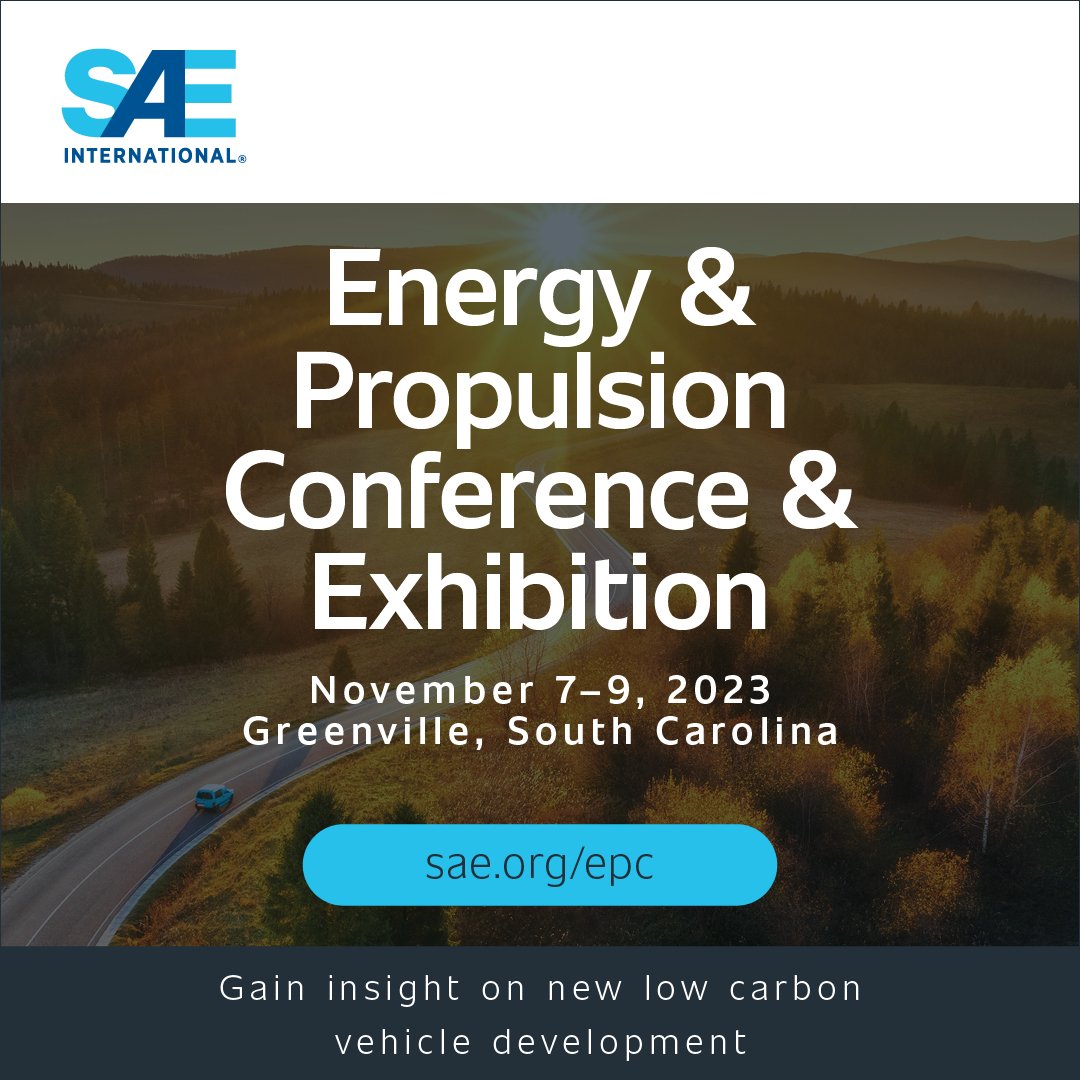 Using Analysis of the Ring Pack and Piston to Optimise Oil Consumption of Current and Future Engines
Technical paper
Download resource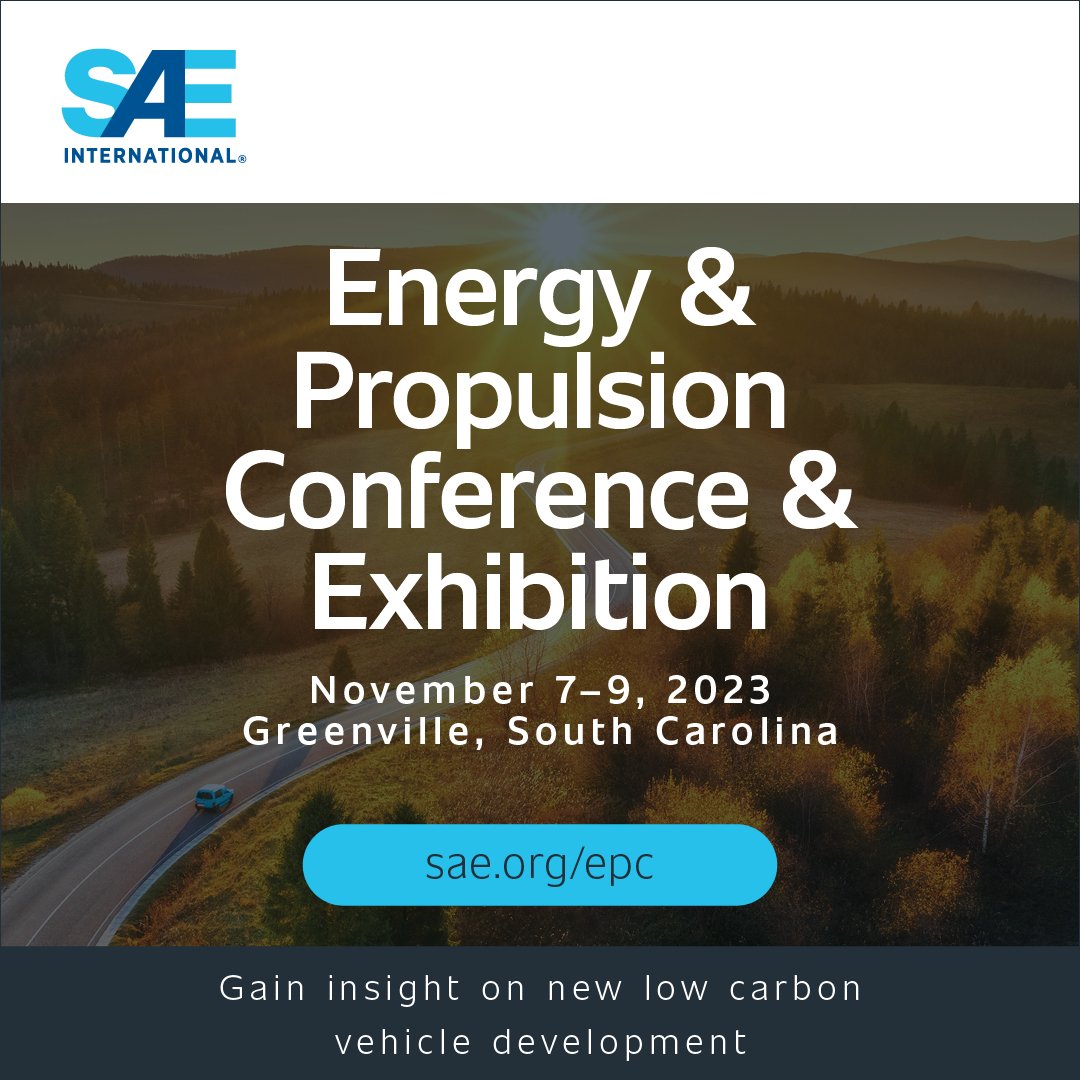 Calculation of Thermal Boundary Conditions for Hydrogen Internal Combustion Engines
Technical paper
Download resource