Clean combustion modelling

Clean combustion modelling
Realising the full potential of IC engines begins with a deep understanding of combustion processes, leading to cleaner combustion, superior propulsion efficiency, emissions reduction, and more sustainable propulsion units.
Simulation offers extensive modelling capability – from conventional gasoline, diesel, and kerosene blends to next generation biodiesels, synthetic hydrocarbon e-fuels as well as non-carbon fuels including hydrogen, ammonia and ethanol. Enabling an overall assessment of different fuel types.
Realis Simulation, formerly Ricardo Software.
Latest Resources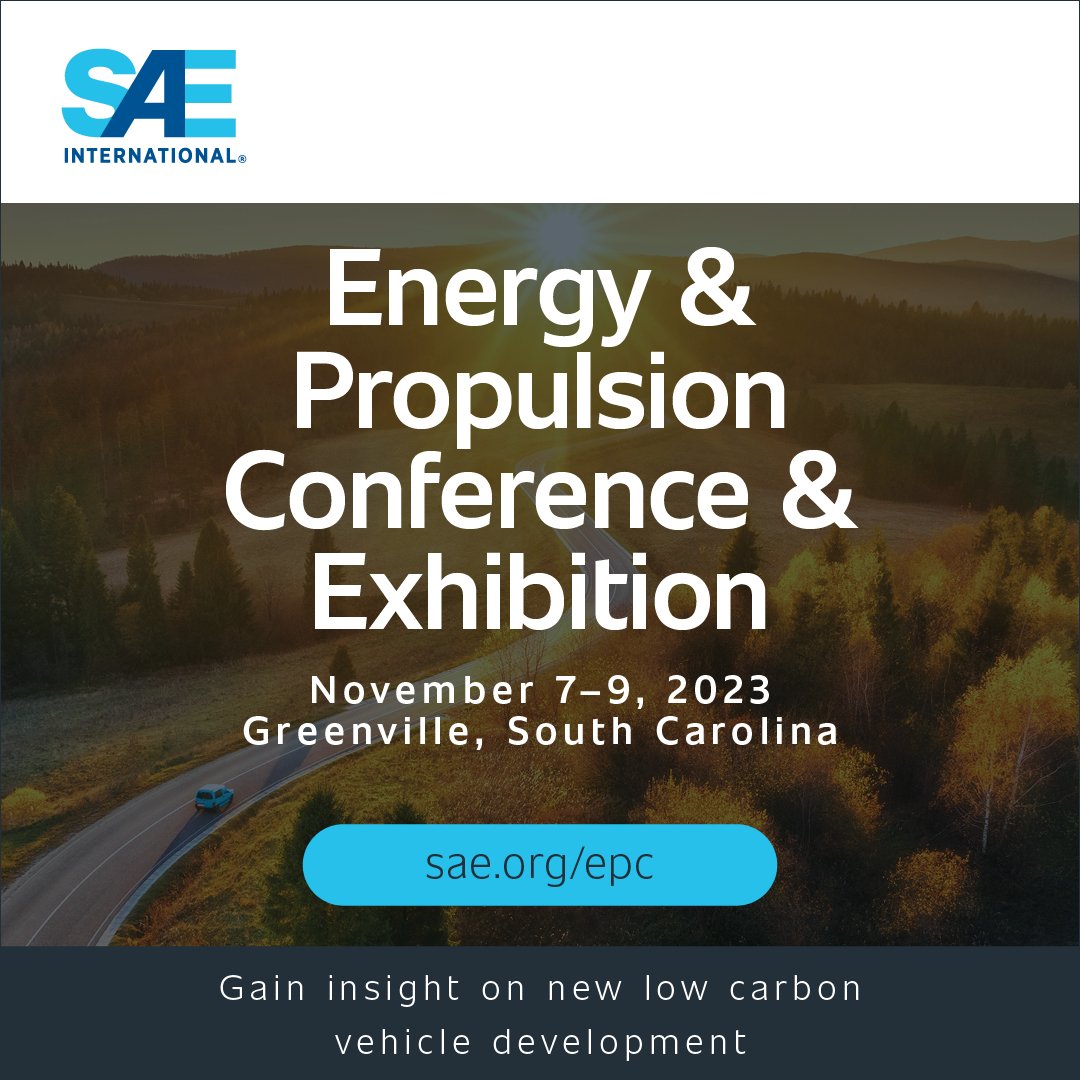 Using Analysis of the Ring Pack and Piston to Optimise Oil Consumption of Current and Future Engines
Technical paper
Download resource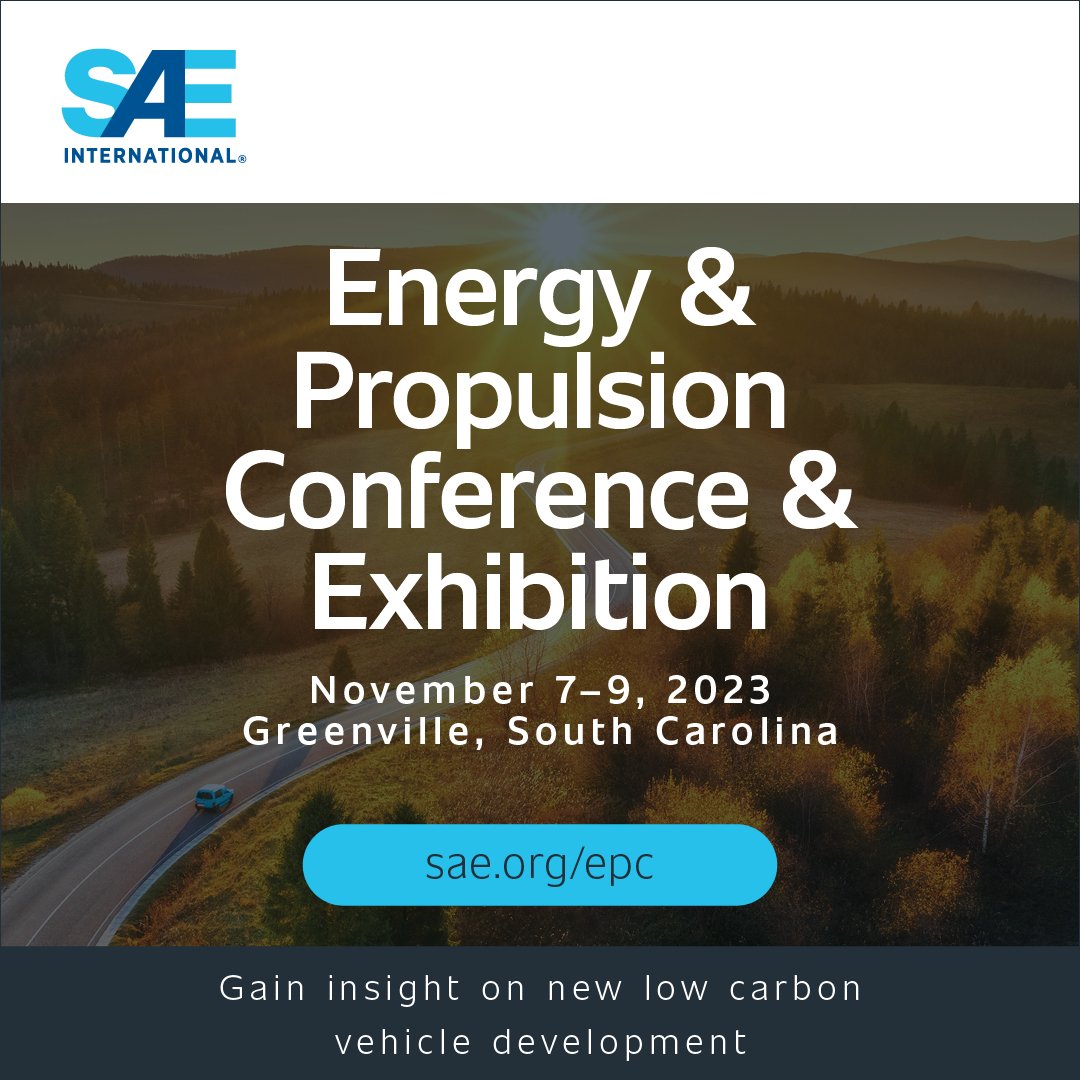 A New Analytical Method for calculating Transient Lube Oil Consumption with Validation against Measurements
Technical paper
Download resource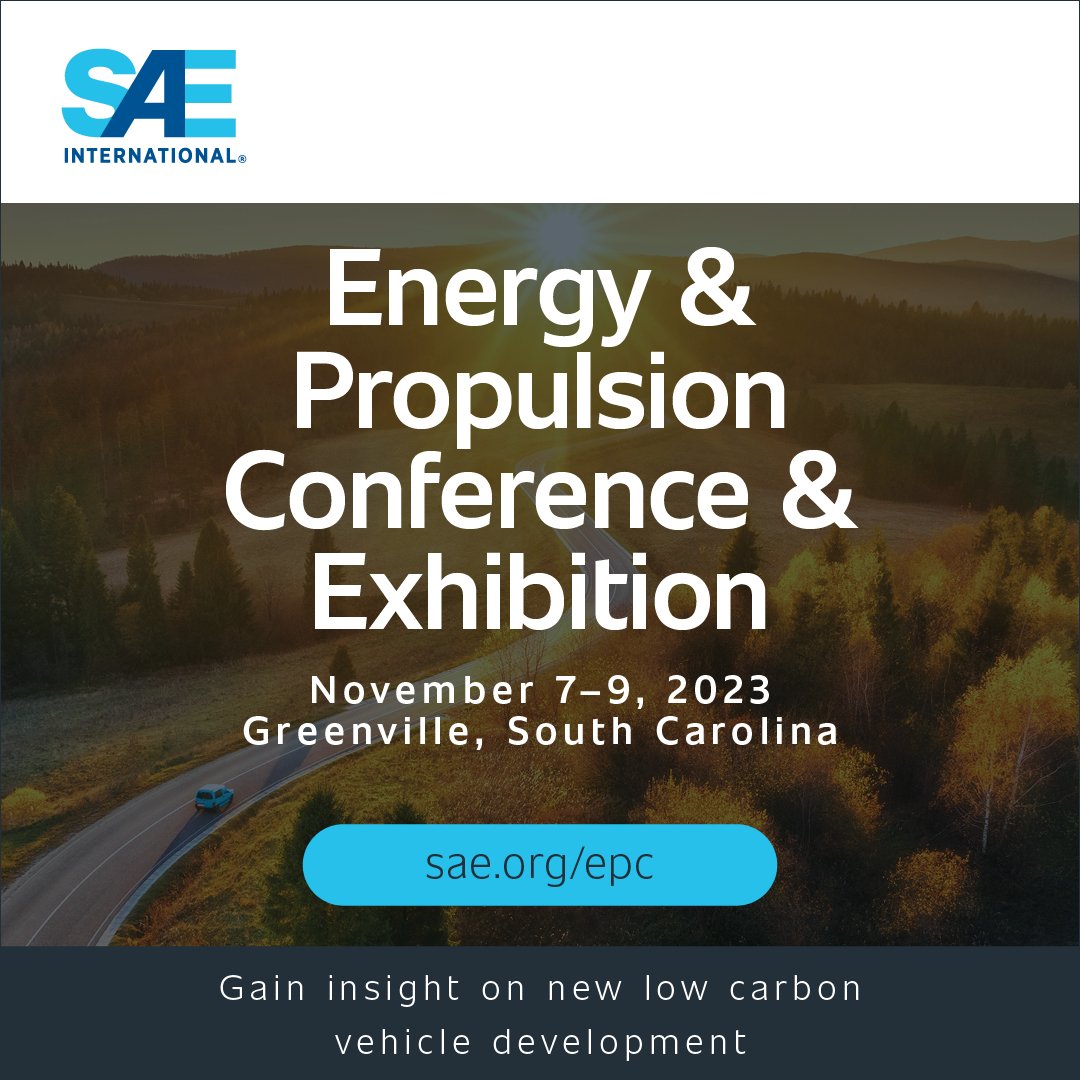 Calculation of Thermal Boundary Conditions for Hydrogen Internal Combustion Engines
Technical paper
Download resource