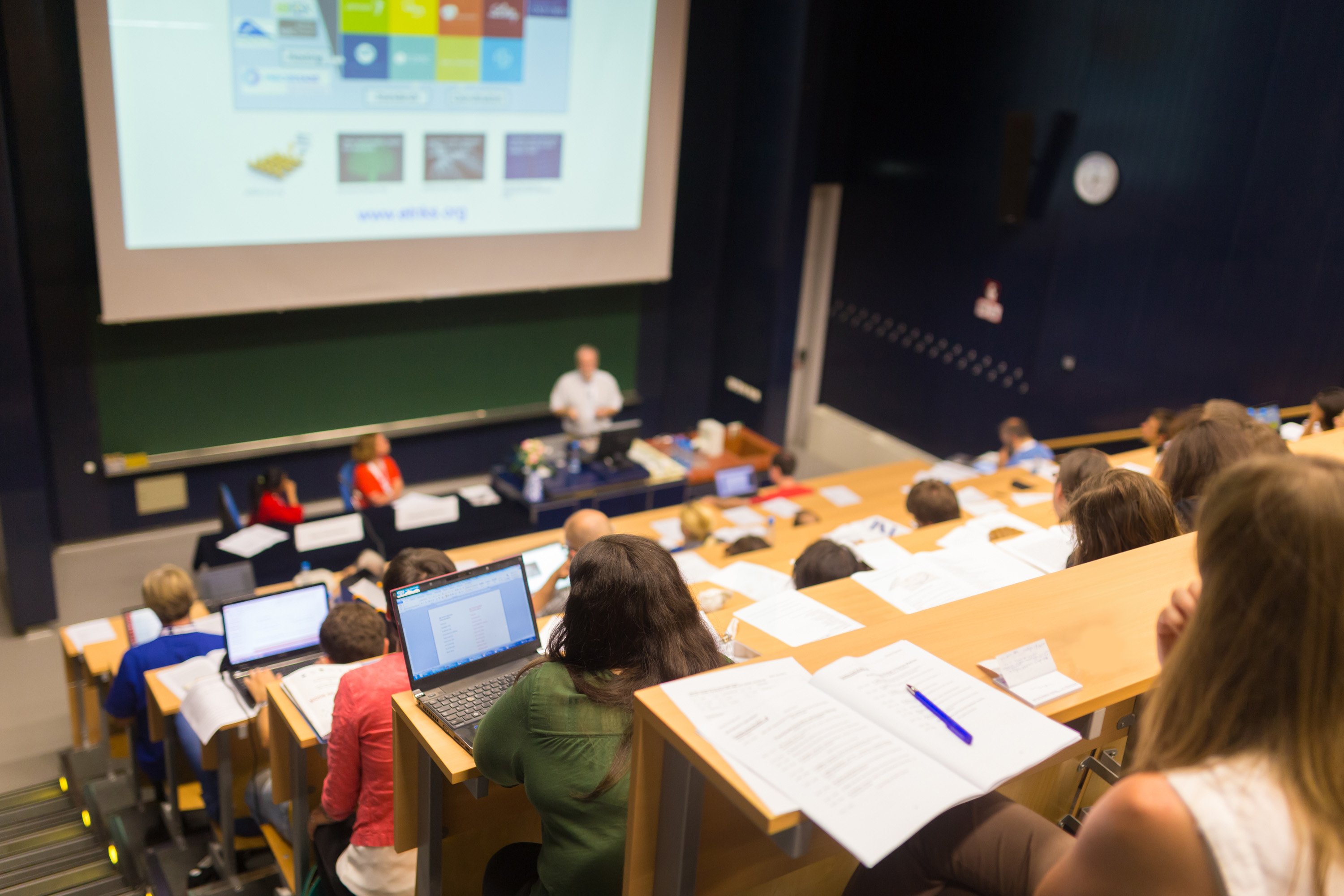 University teaching and research licenses
Dedicated to promoting careers in STEM through applied learning, Realis Simulation offers cost effective academic licensing grants to students and institutions worldwide. We're interested and invested in creating the engineers of the future, and we're proud to offer a cost effective academic licensing programme in order for students and researchers to gain hands-on software experience.
Formula SAE racing grants
Focused on promoting careers in STEM through motorsport design academic licenses are available for Formula SAE (FSAE) and other race series racing teams world-wide for the following products:
Teams competing in hybrid and electric competitions use IGNITE for full-vehicle-system simulation in order to better analyse vehicle performance, fuel consumption and energy flow analysis.
Realis Simulation's class-leading engine performance simulation software WAVE is used by almost 100% of our sponsored FSAE teams.
Designed specifically for valvetrain and drive-system analysis, experienced teams look to use VALDYN to focus on mechanical systems.
Having gained experience with WAVE, many teams use VECTIS, for detailed 3D flow analysis in manifolds.
We offer a 5-seat IGNITE, WAVE, VALDYN and VECTIS FSAE license package for teams, which includes a limited amount of technical support.

Testimonial
Choosing a STEM career focus without much experience or exposure can be intimidating, but as Mitchell Fink, Virginia Tech Motorsport Engine team member, pointed out when using Ricardo Software, now Realis Simulation:
"Students looking into the engineering field should strive to be hands-on. Ricardo Software's WAVE was the first software simulation tool I used to model engines and, because of that hands-on experience, I have advanced my education in mechanical engineering and am prepared for a career in the automotive industry. I never would have chosen an automotive career path without FSAE and Ricardo Software."
---
If you are interested in joining our team we encourage graduates to apply. To find out more please go to our careers page.