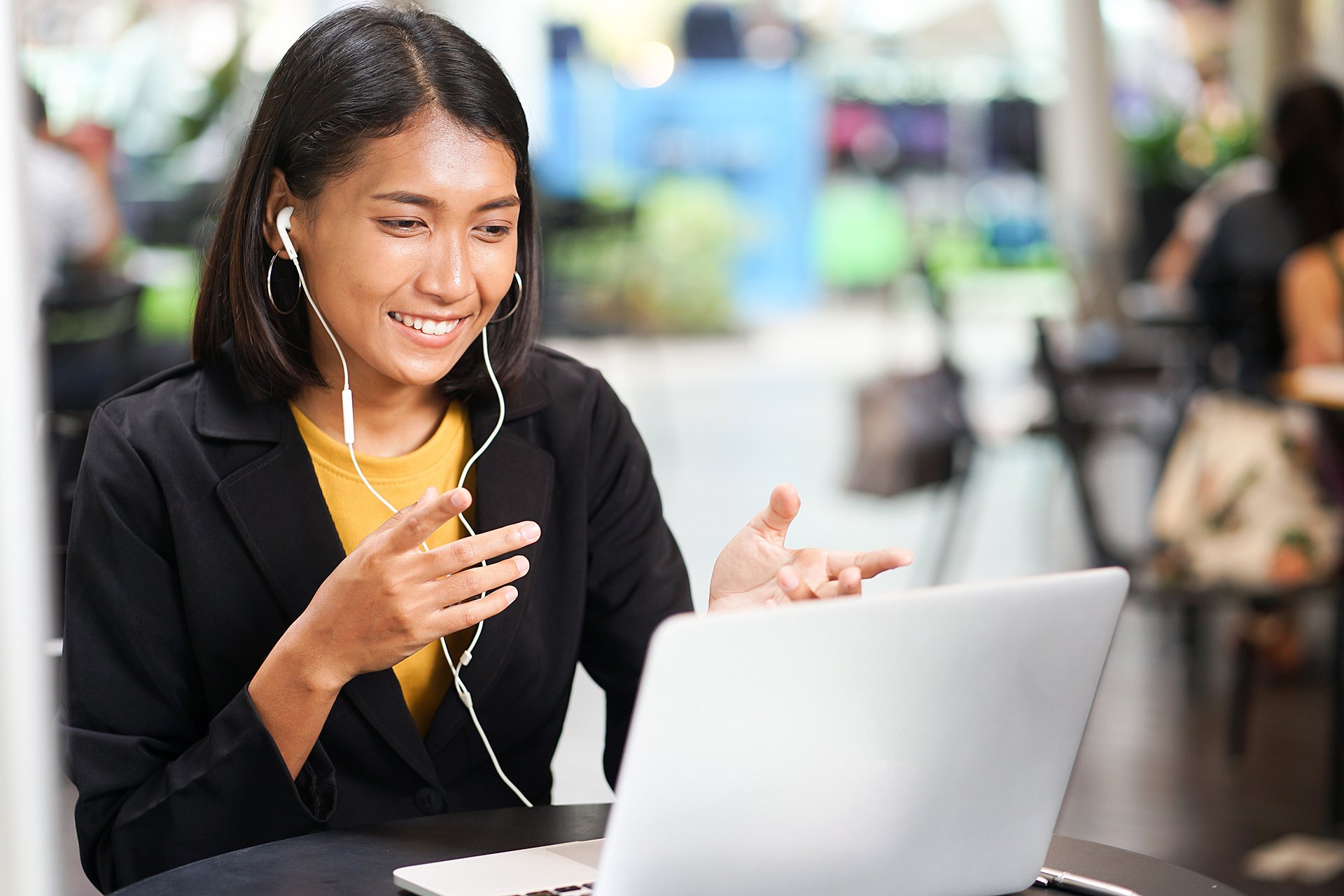 On-demand Training
Realis Simulation are delighted to offer customers a series of on-demand training videos based on our extensive list of tutorial content.
Introductory courses are available now, designed for customers to learn how to use Realis Simulation formerly Ricardo Software products at their own pace. Ideal for those new to Realis Simulation formerly Ricardo Software or requiring a knowledge refresh.
Advanced sources are also available. These courses will assume that users have a good grasp of the knowledge covered in the basic training videos.
All courses are free to access and are available via our customer support portal by clicking on the link below.
Dates for our upcoming live Q&A sessions can also be found via the customer support portal. New content is added regularly, please check for the latest videos.
If you an existing customer and do not have an RS Account, then please register by clicking on the link below. Registration is quick and easy.
Bespoke Training
Our introductory and advanced training sessions cover set topics and materials. If you are interested in customized training for your team, please contact us at support@realis-simulation.com or complete the form on this page. We would be happy to discuss your specific needs.
All courses will be led by a Realis Simulation formerly Ricardo Software application engineer. Our experts are prepared with the latest product advancements, release information and use cases to accelerate the engineering process and know-how of customer applications.
Prices starting from $2500 per day.