Decarbonising the global transport sectors is critical to creating sustainable mobility fit for the future.
Realis Simulation, formerly Ricardo Software is a trusted partner to the world's leading transport manufacturers, OEMs, and Tier 1 suppliers. We enable rapid software modelling of new propulsion fuels and technologies, supporting the journey to net zero emissions - quickly answering the 'What ifs?'. in a fast, predictable and cost effective manner. Our simulations provide results which enhance transportation development at a time when engineering resources are tighter than ever before. The suite of leading edge simulation tools facilitates design and optimisation programmes as we transition into the future whether that be New Fuels for Internal Combustion Engines, Hybridisation, Electrification or Hydrogen and Fuel Cell technology.
Accelerating Possibilities
Our mission is to continue enabling expert design engineers to model propulsion technologies fit for the future. Realis engineering analysis tools deliver rapid results for fluids, structures and systems which empower our customers to address the planet's biggest transport decarbonisation challenges. Based on nearly 30 years of software expertise, Realis focuses on delivering highly tailored tools to provide fast, repeatable and predictive results across existing and emerging technologies.
Realis Simulation offers these solutions to complex customer challenges:
Reduced energy usage
Improved thermal performance
Optimised material usage
Modelling infrastructure
Benefits for our customers:
Easy-to-use and intuitive software tools. Seamlessly integrate into existing processes and eco-systems
Reduced time and costs. By lowering dependency on hardware prototyping and testing
Easy management of increasingly complex designs. Created by regulation changes and consumer performance expectations
Trusted guidance on the right solution for the right application. Offering solutions for six key markets from passenger car to marine
Realis Simulation product families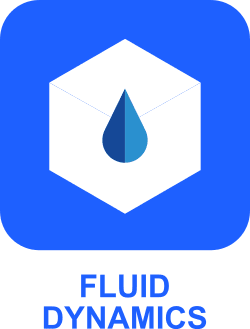 Our 1D engine performance tool runs faster than real-time can be used for not only engine system optimisation but virtual calibration.
Read more about Fluid Dynamics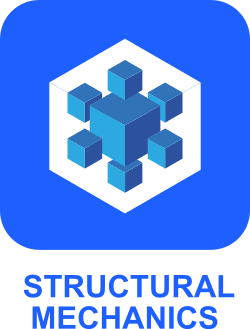 The essential suite to design, analyse and optimise mechanical systems in terms of friction, durability and NVH.
Read more about Structural Mechanics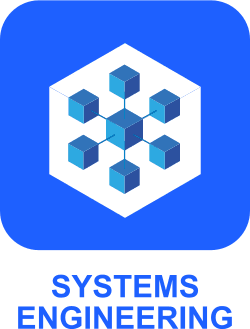 Systems engineering with comprehensive automotive application-specific Modelica libraries analysing the impact of sub-systems interactions.
Read more about Systems Engineering
Customer support
A newly organized support portal has been designed to provide easy access to software downloads, training documents, and open support tickets. Access to the exclusive support portal is permitted only to registered Realis Simulation customers.
Read more