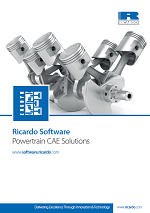 ENGDYN is a dedicated three-dimensional engine analysis tool essential to the design and development of the crank train, engine structure and associated components, such as bearings, connecting rods and engine mounts. By offering a range of levels of complexity of components, oil film models and solvers, ENGDYN can be used throughout the entire development programme, from concept through to production.
Realis Simulation formerly Ricardo Software.
Latest Resources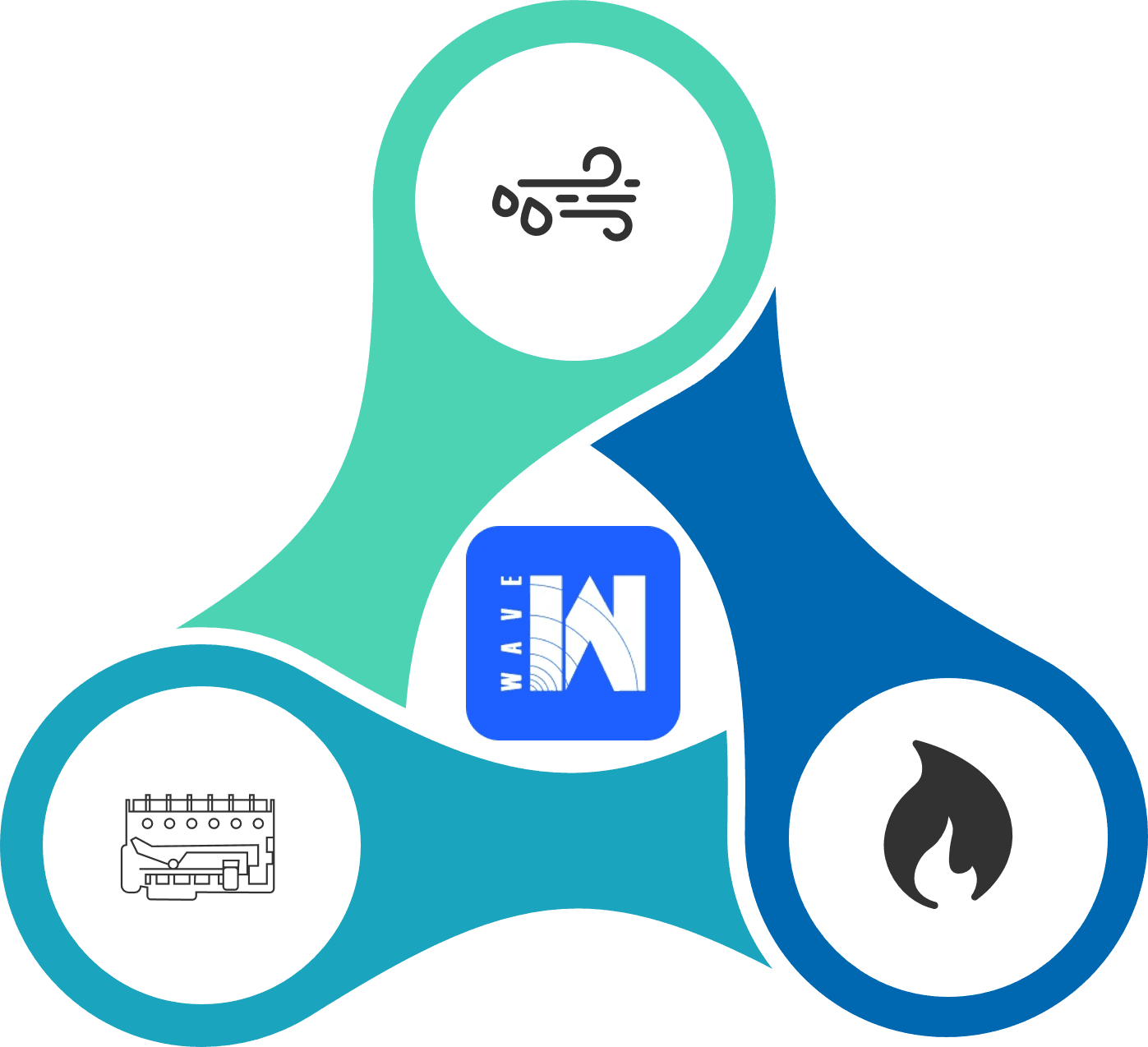 What's New in WAVE 2022.3?
Webinar
Download resource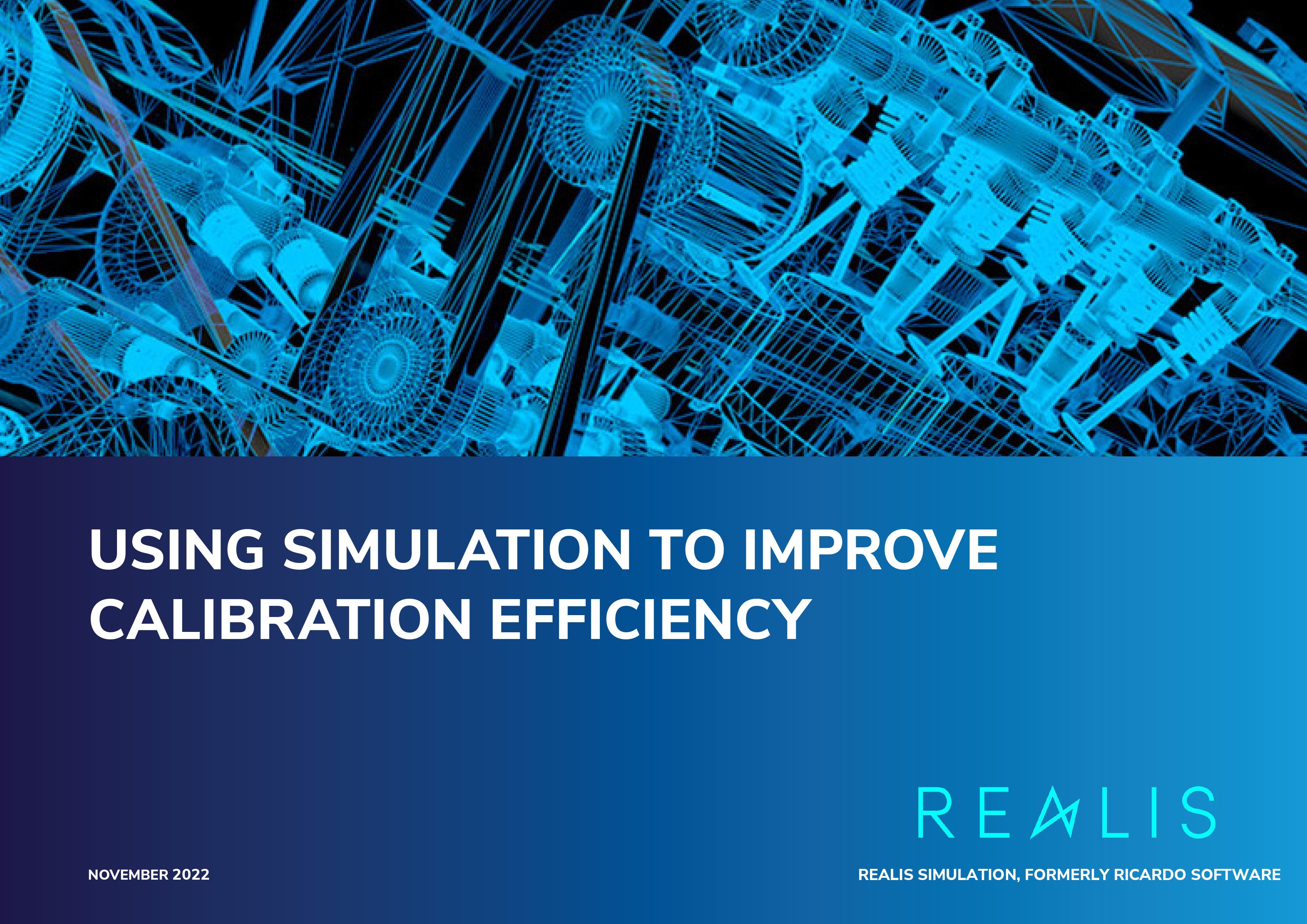 Using simulation to improve calibration efficiency
White paper
Download resource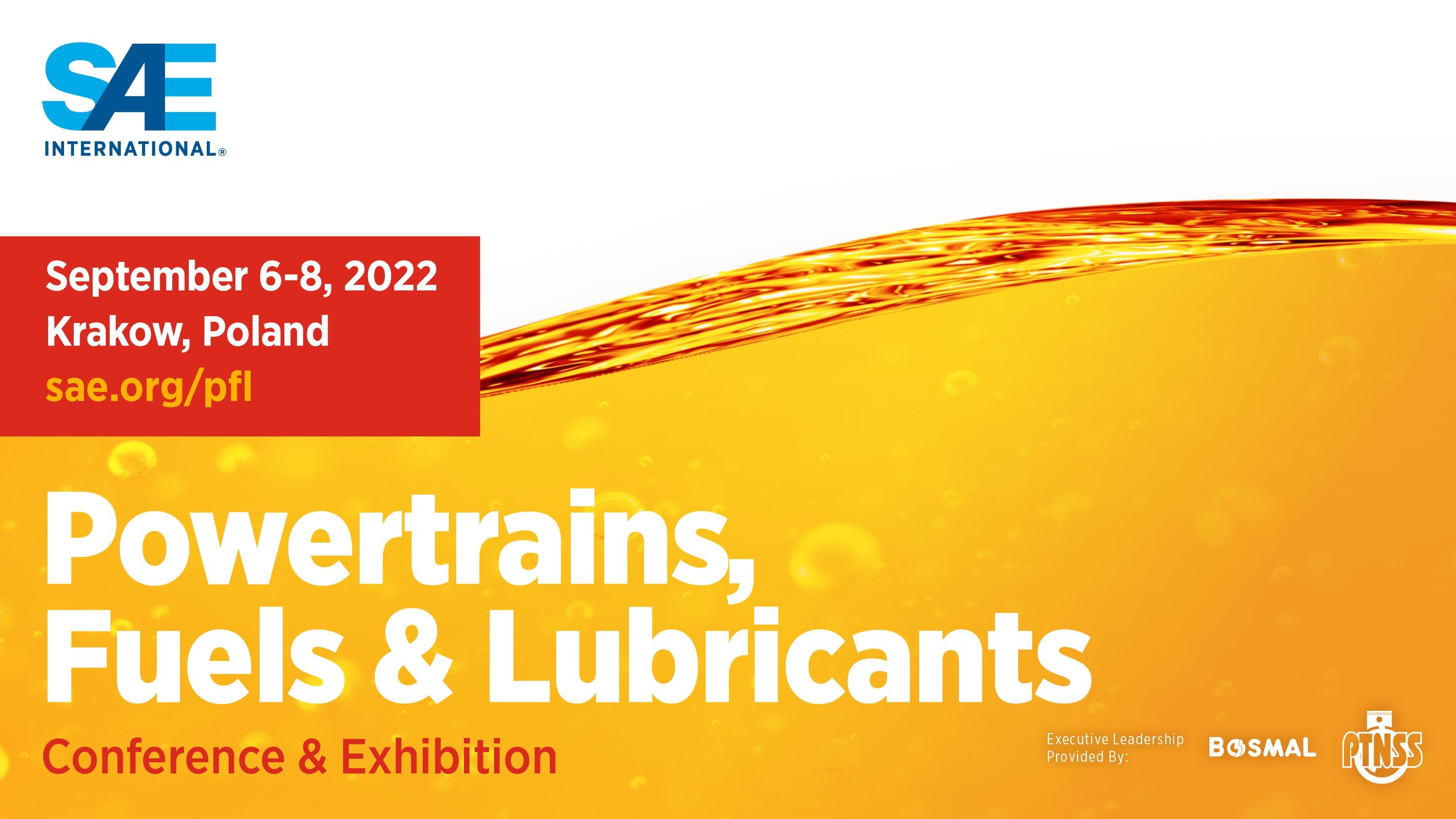 Evaluation of Fast Detailed Kinetics Calibration Methodology for 3D CFD Simulations of Spray Combustion
Technical paper
Download resource