IGNITE is a physics-based system simulation package focused on complete vehicle system modelling and simulation. With a comprehensive suite of multi-domain system "building blocks", users can quickly and accurately model complete conventional, hybrid-electric, full electric and novel vehicle architectures. Faster than real-time execution speed, and native design and optimization tools, provide quick turnaround of vehicle performance, fuel economy, emissions and thermal management from concept through detailed powertrain integration.
Realis Simulation formerly Ricardo Software.
Latest Resources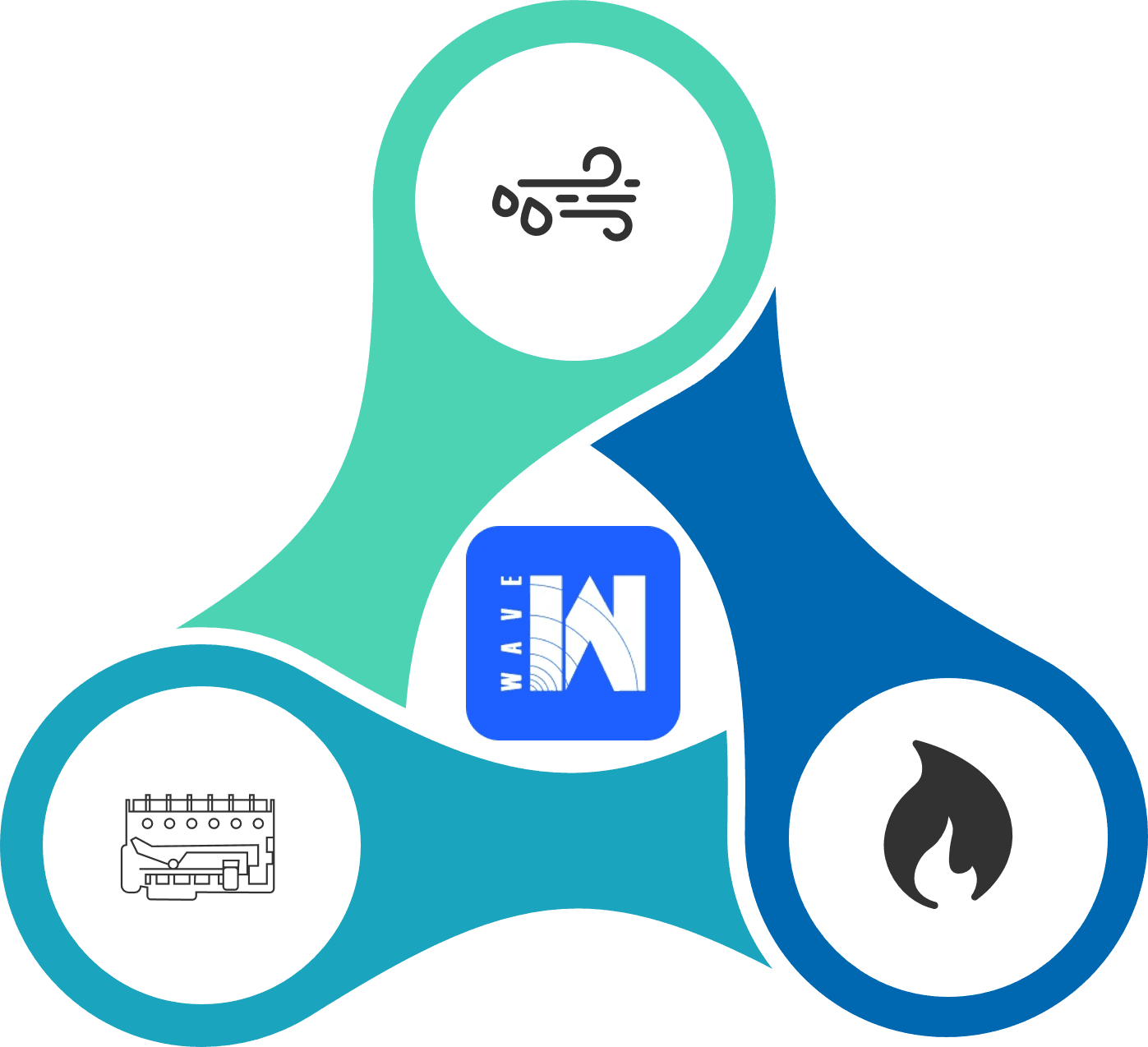 What's New in WAVE 2022.3?
Webinar
Download resource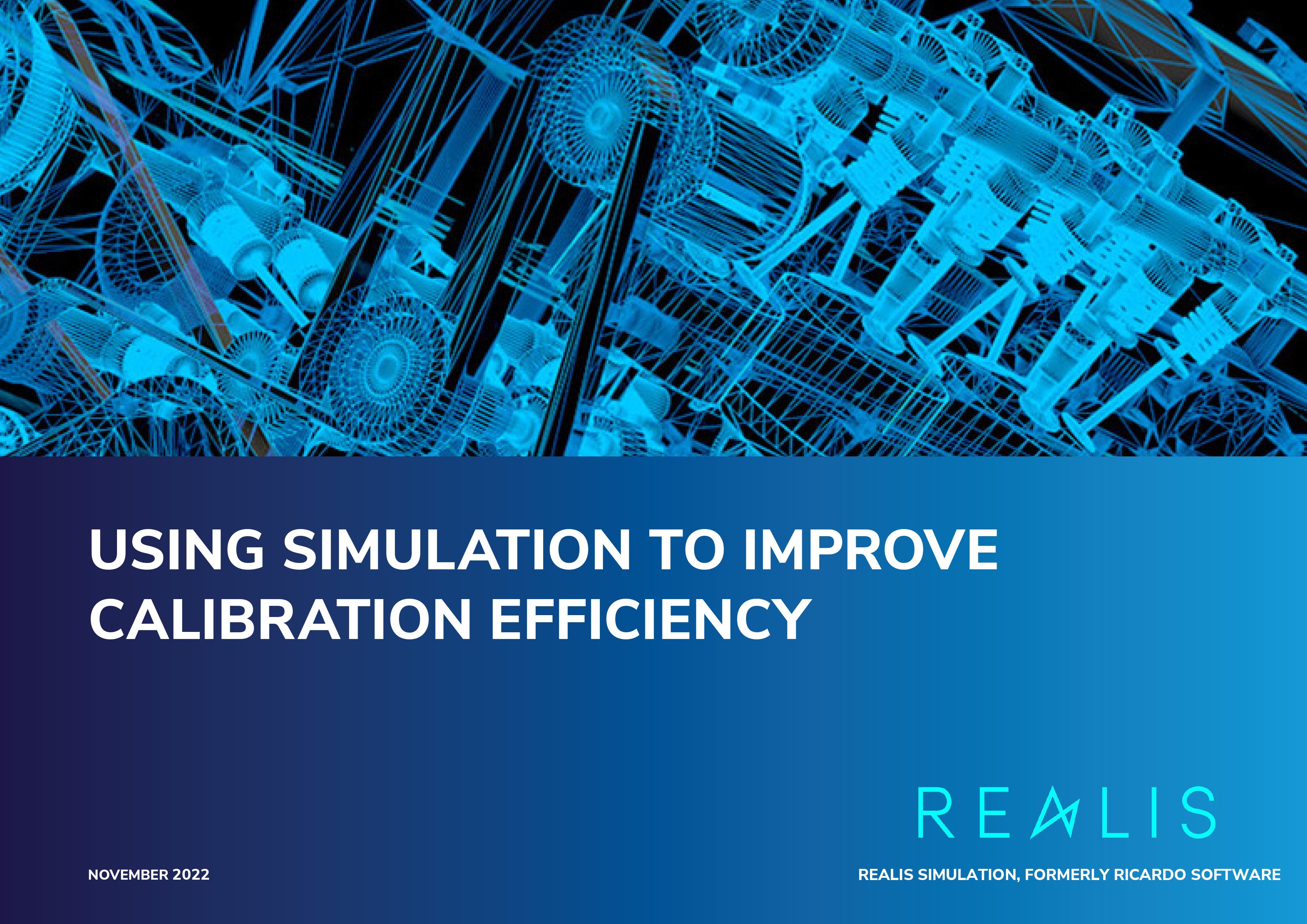 Using simulation to improve calibration efficiency
White paper
Download resource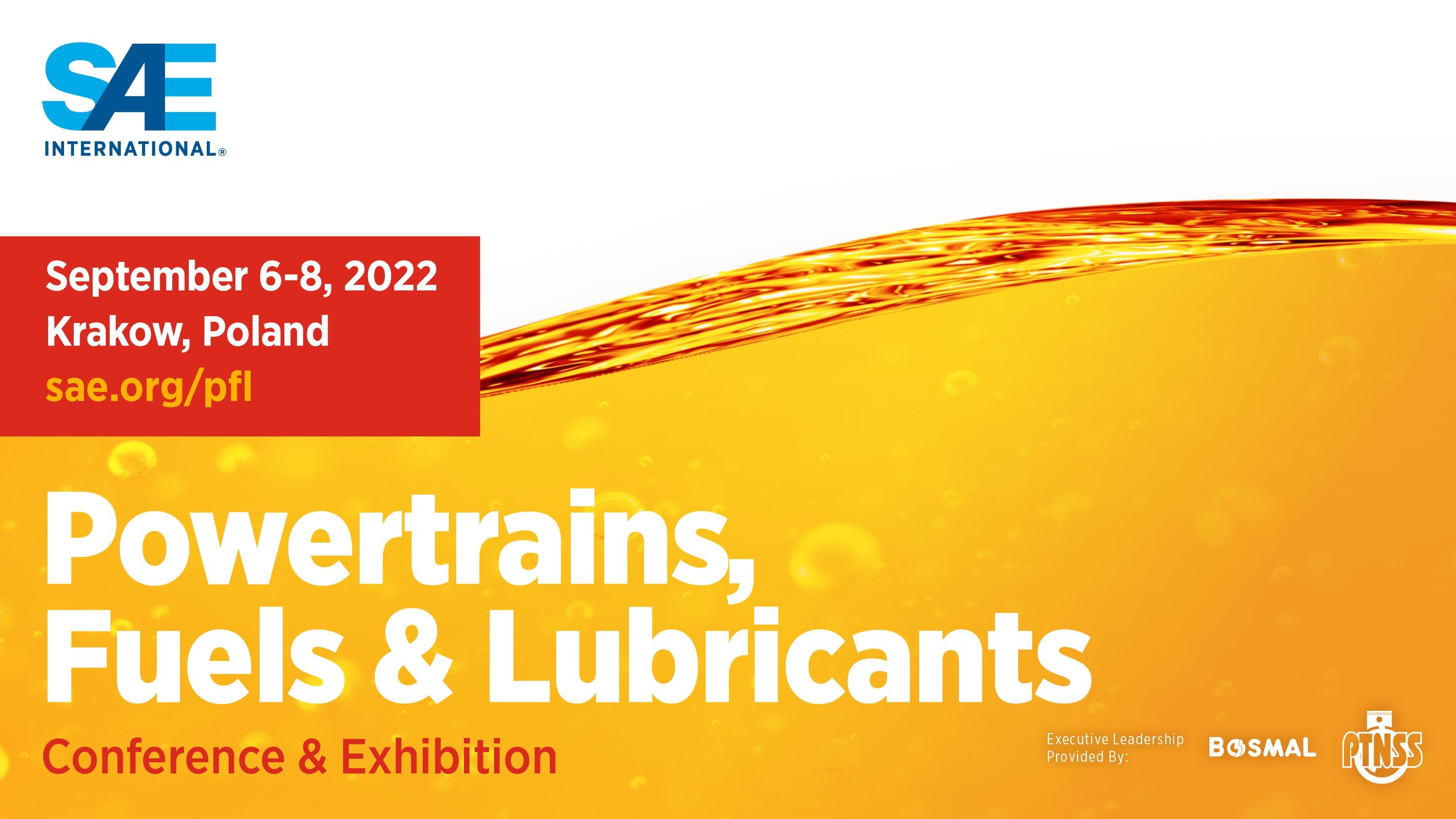 Evaluation of Fast Detailed Kinetics Calibration Methodology for 3D CFD Simulations of Spray Combustion
Technical paper
Download resource