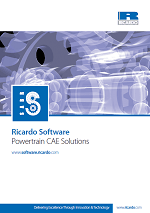 SABR is a proven shaft, gear and bearing concepting and design package developed to integrate into the design process and reduce product development time. It provides an intuitive graphical user interface, allowing all or part of the transmission system to be modelled at a level of detail appropriate to the current design phase. Additionally, it allows the performing of sensitivity studies to determine the effect of different geometric features, bearing types, gear positions etc., with immediate results. The solver is based on engineering standards as well as Ricardo's product design, manufacture and testing experience and is continually updated in line with real-world test and development programmes.
Realis Simulation formerly Ricardo Software.
Latest Resources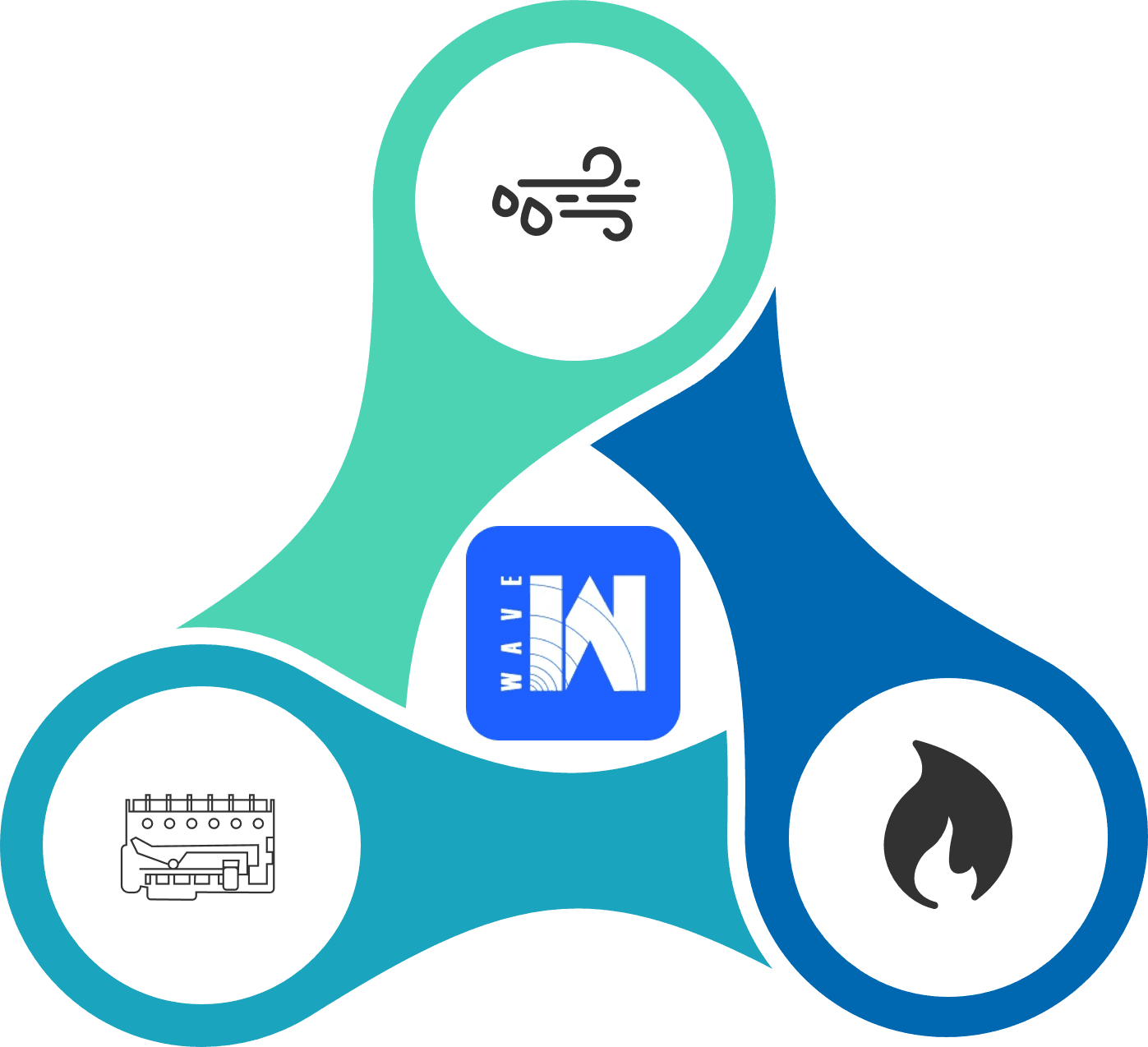 What's New in WAVE 2022.3?
Webinar
Download resource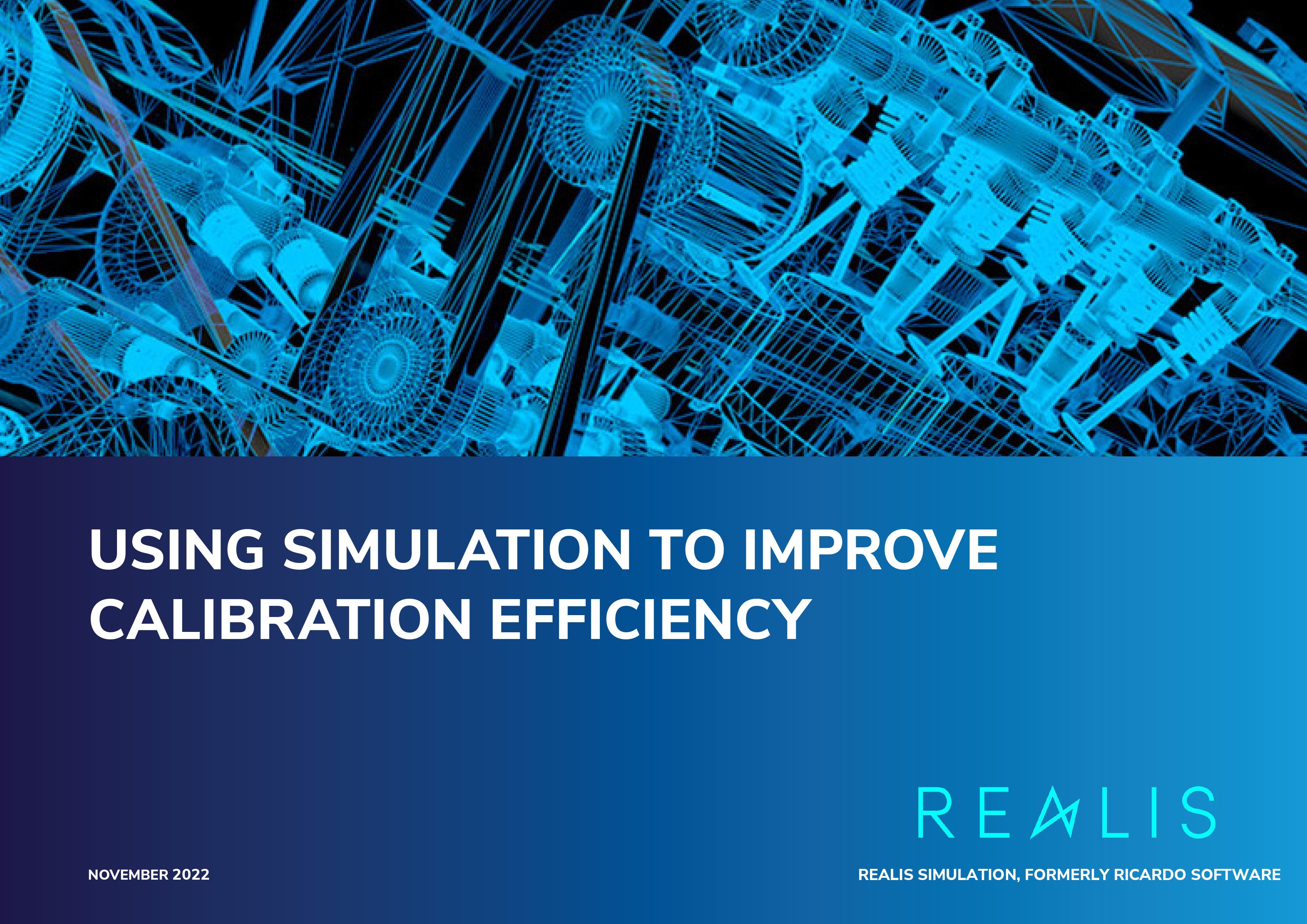 Using simulation to improve calibration efficiency
White paper
Download resource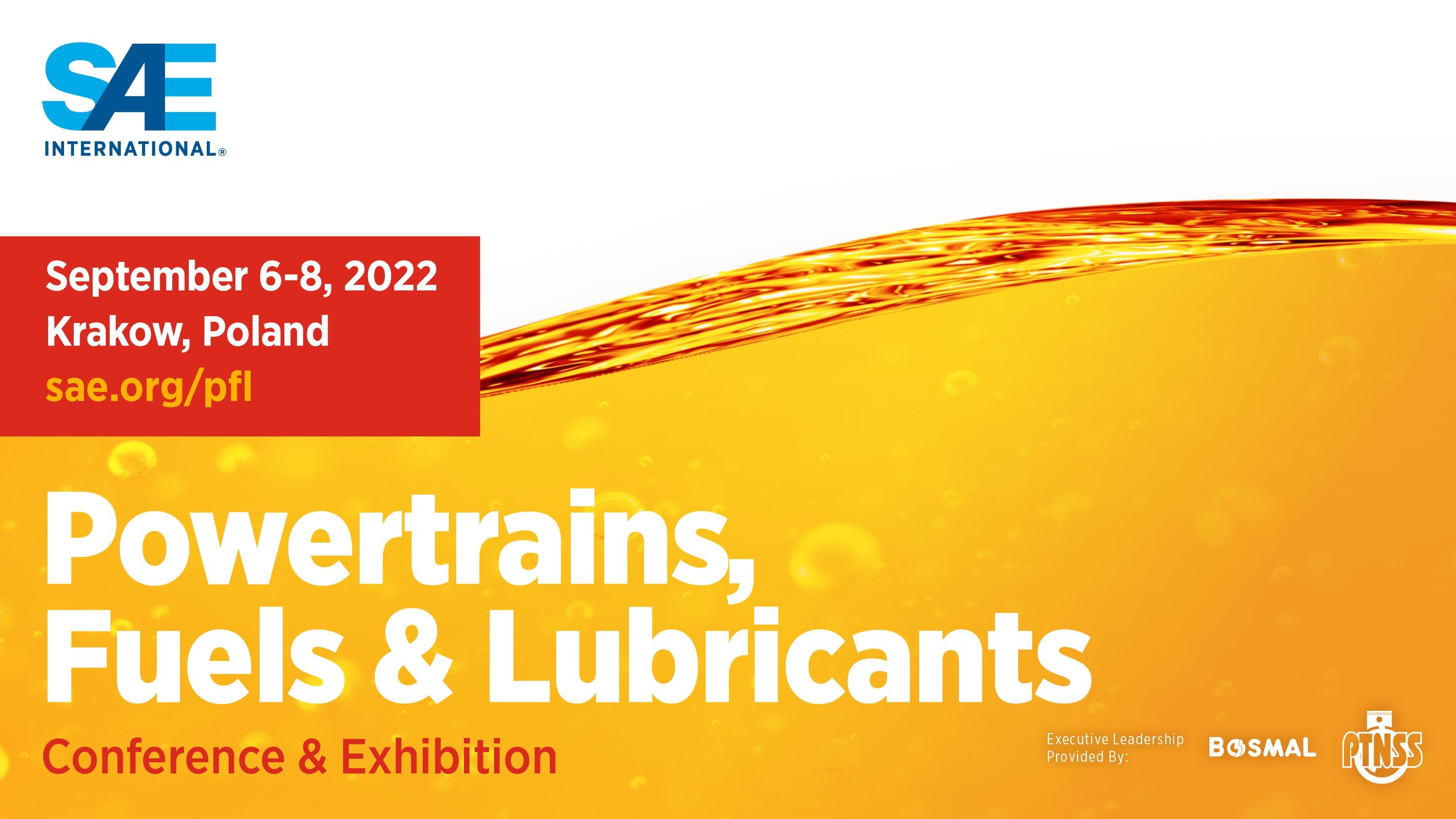 Evaluation of Fast Detailed Kinetics Calibration Methodology for 3D CFD Simulations of Spray Combustion
Technical paper
Download resource