VECTIS is a 3D fluid dynamics programme that has been developed specifically to address fluid flow simulations in the vehicle and engine industries. VECTIS is developed around a completely automatic mesh generator, providing a rapid turnaround time for CFD analyses. The fully automatic mesh generator, unique to VECTIS, provides a distinct advantage over most other commercial CFD tools in that it ensures CFD is an integral part of modern engineering development programmes.
Realis Simulation formerly Ricardo Software.
Latest Resources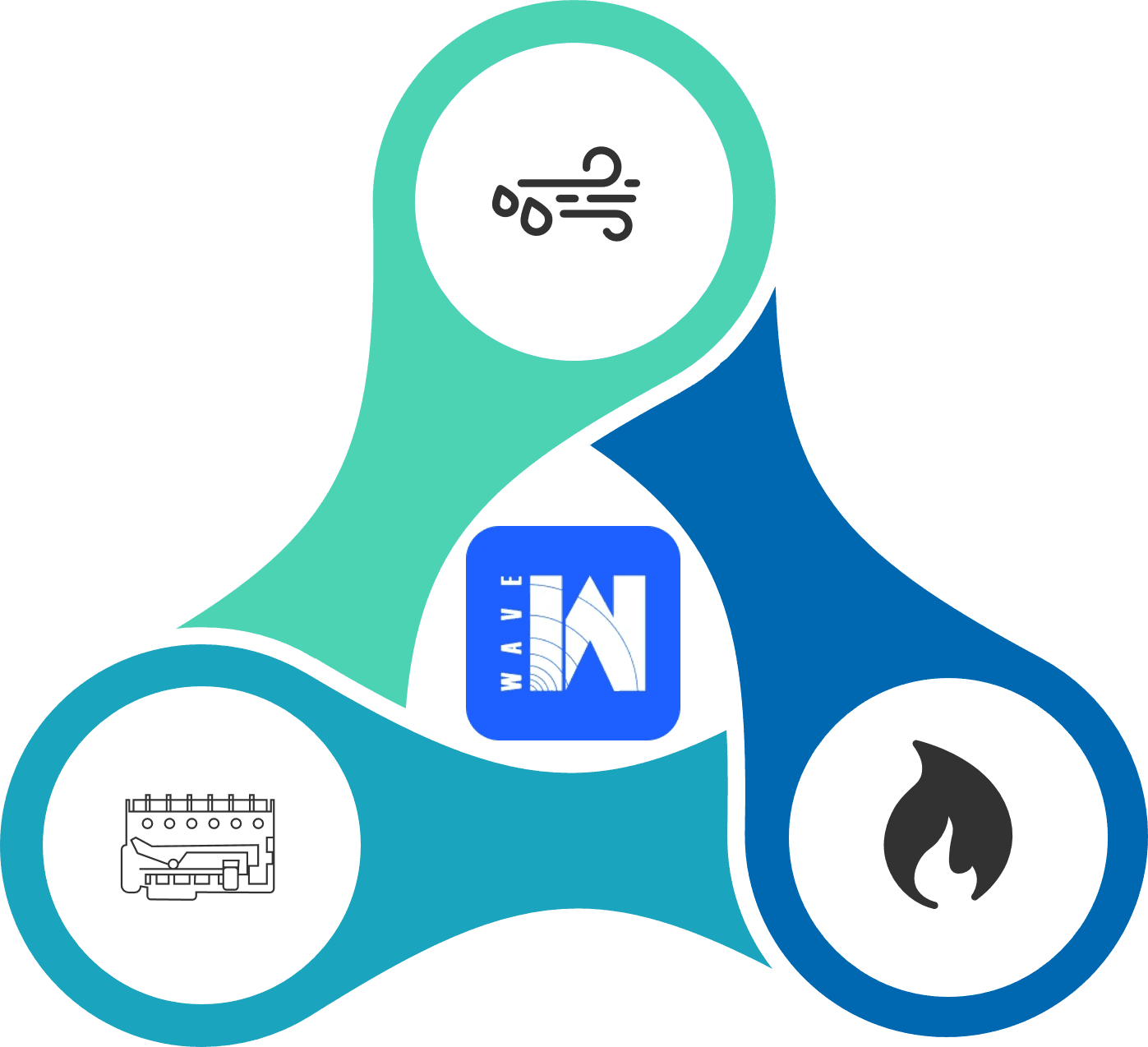 What's New in WAVE 2022.3?
Webinar
Download resource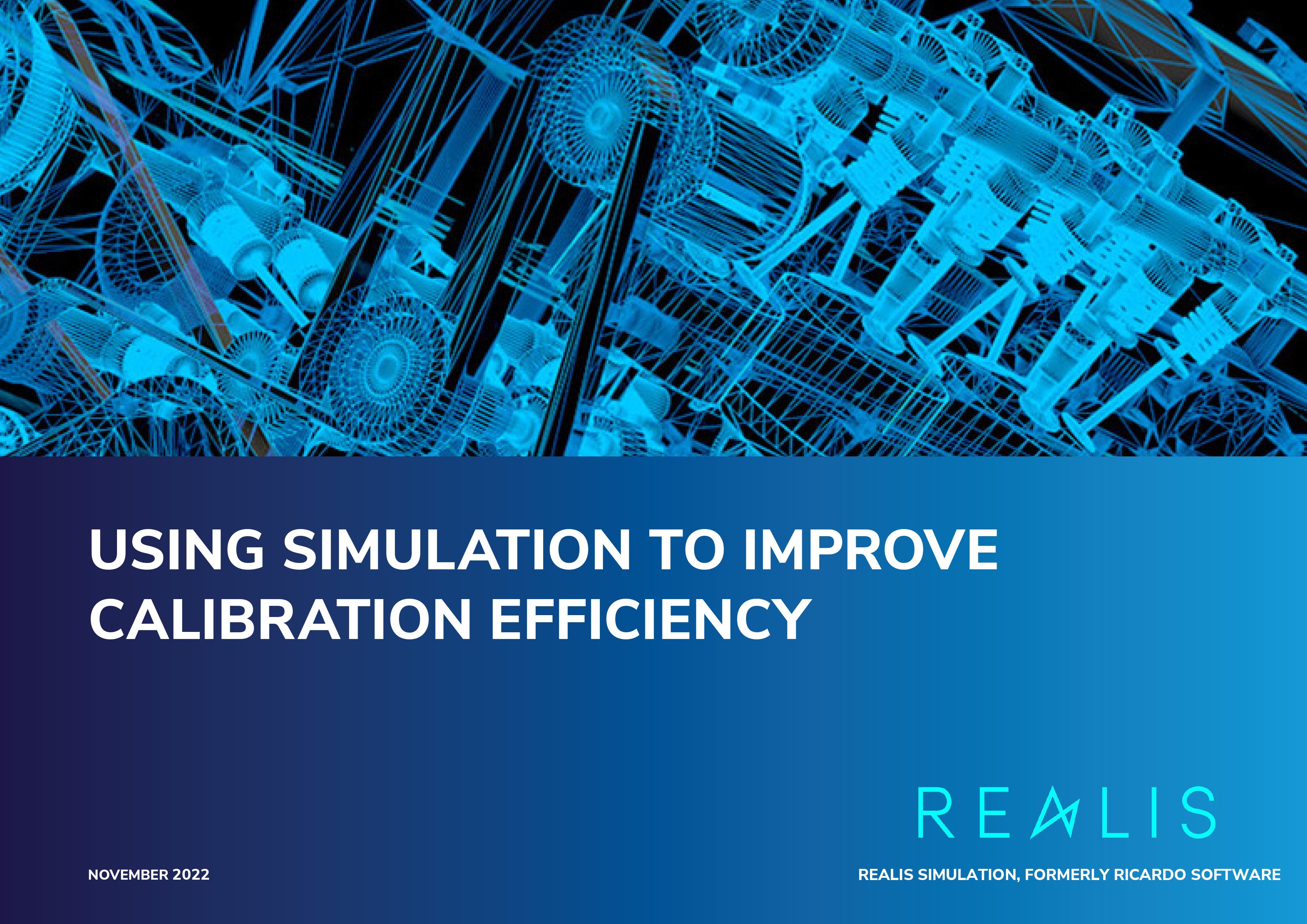 Using simulation to improve calibration efficiency
White paper
Download resource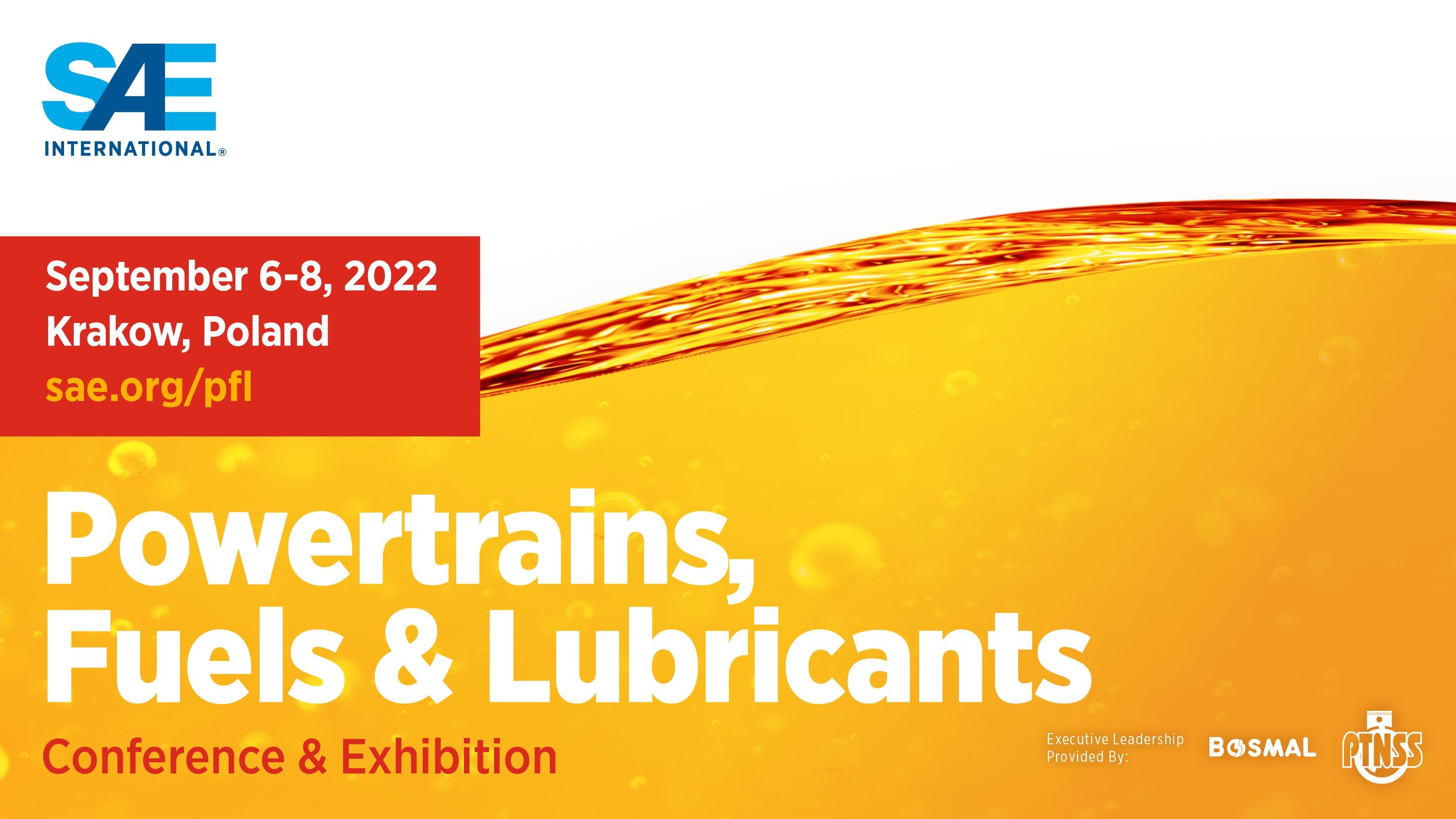 Evaluation of Fast Detailed Kinetics Calibration Methodology for 3D CFD Simulations of Spray Combustion
Technical paper
Download resource