WAVE is the technology leader in engine performance and NVH. This simulation software package is used worldwide in industry sectors including ground transportation, rail, motorsport, marine and power generation for 1D engine and gas dynamics analysis. WAVE enables performance and acoustic simulations to be carried out based on virtually any intake, combustion and exhaust system configuration, and includes a drivetrain model to allow complete vehicle simulation.
Realis Simulation formerly Ricardo Software.
Latest Resources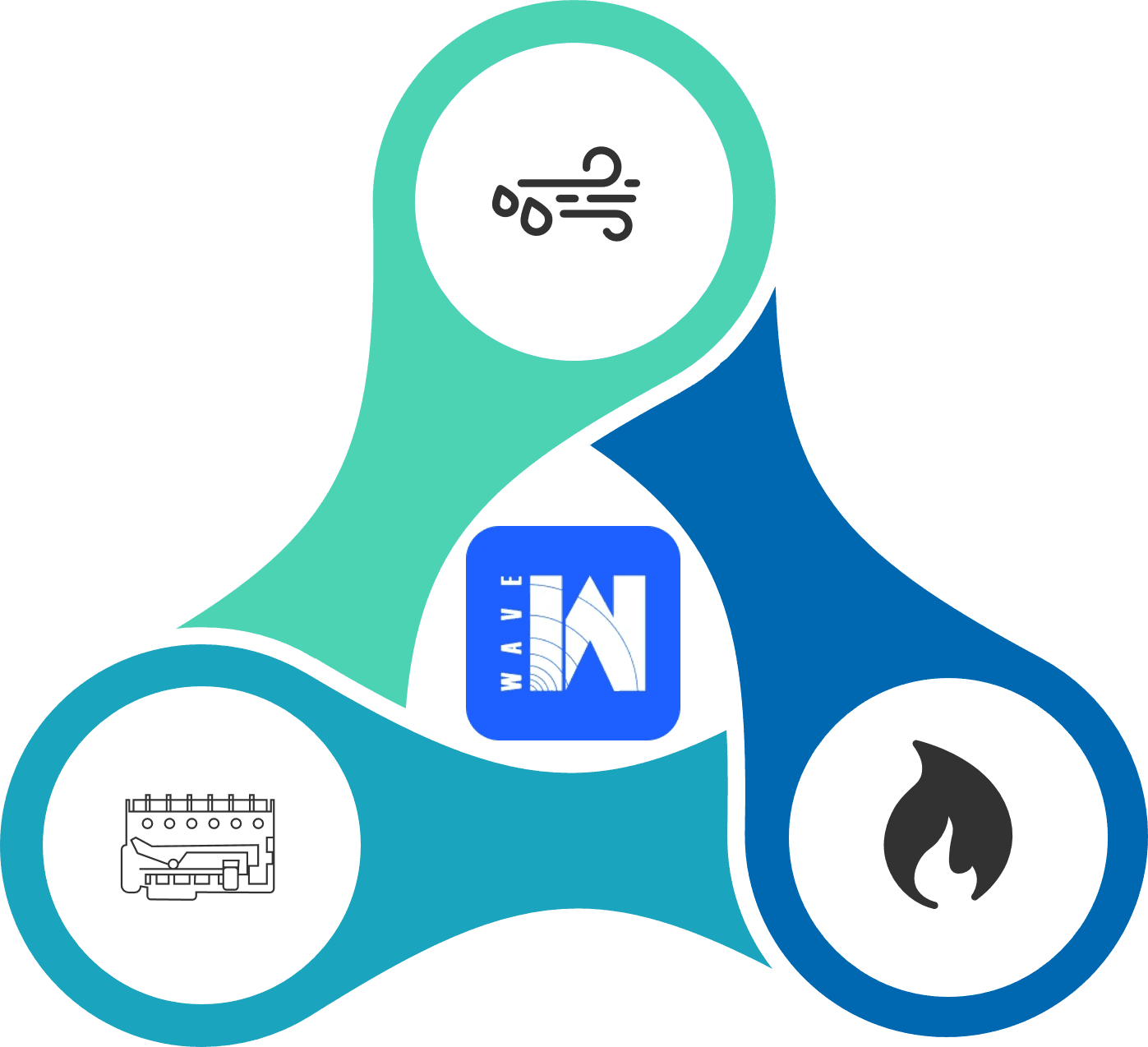 What's New in WAVE 2022.3?
Webinar
Download resource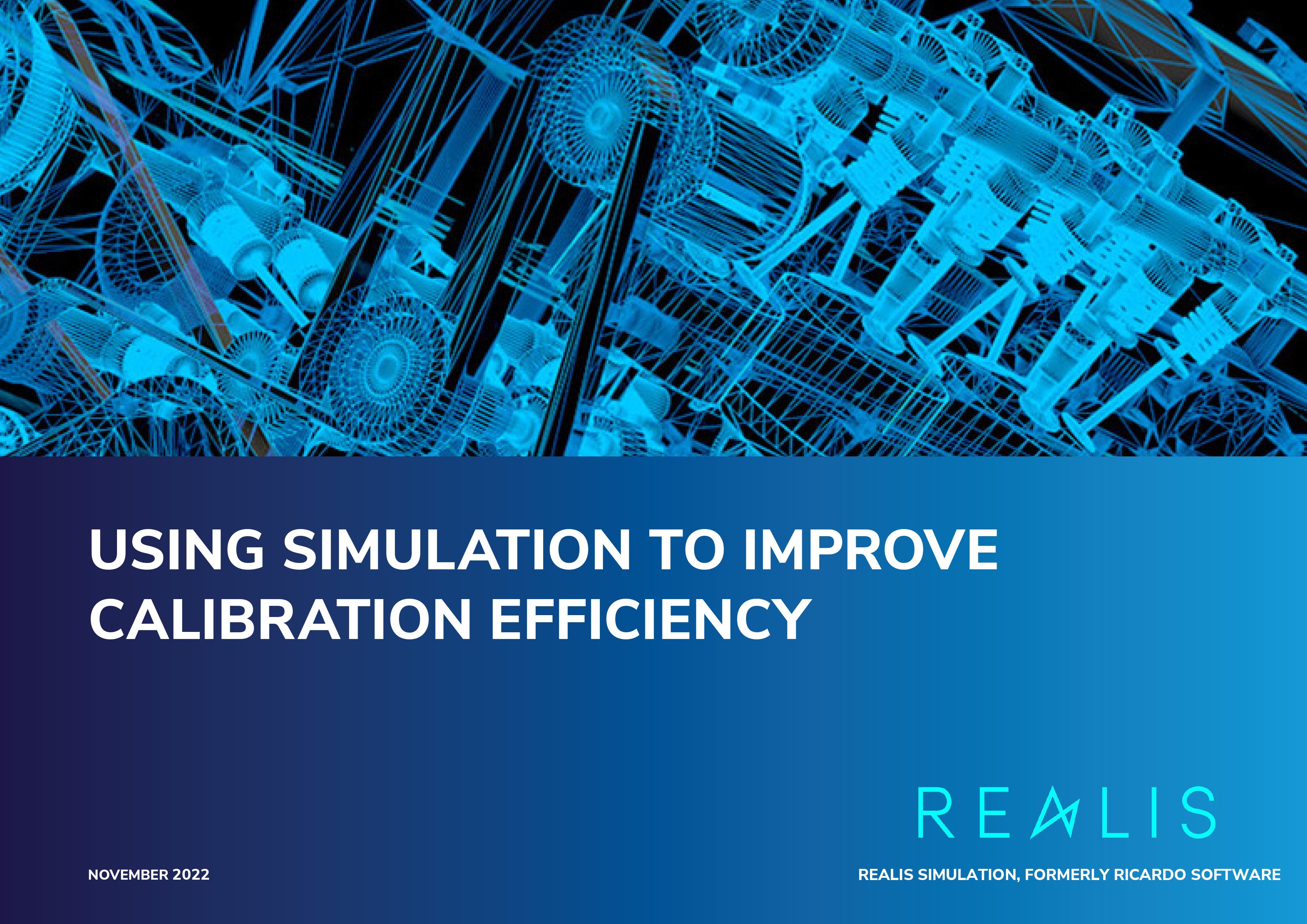 Using simulation to improve calibration efficiency
White paper
Download resource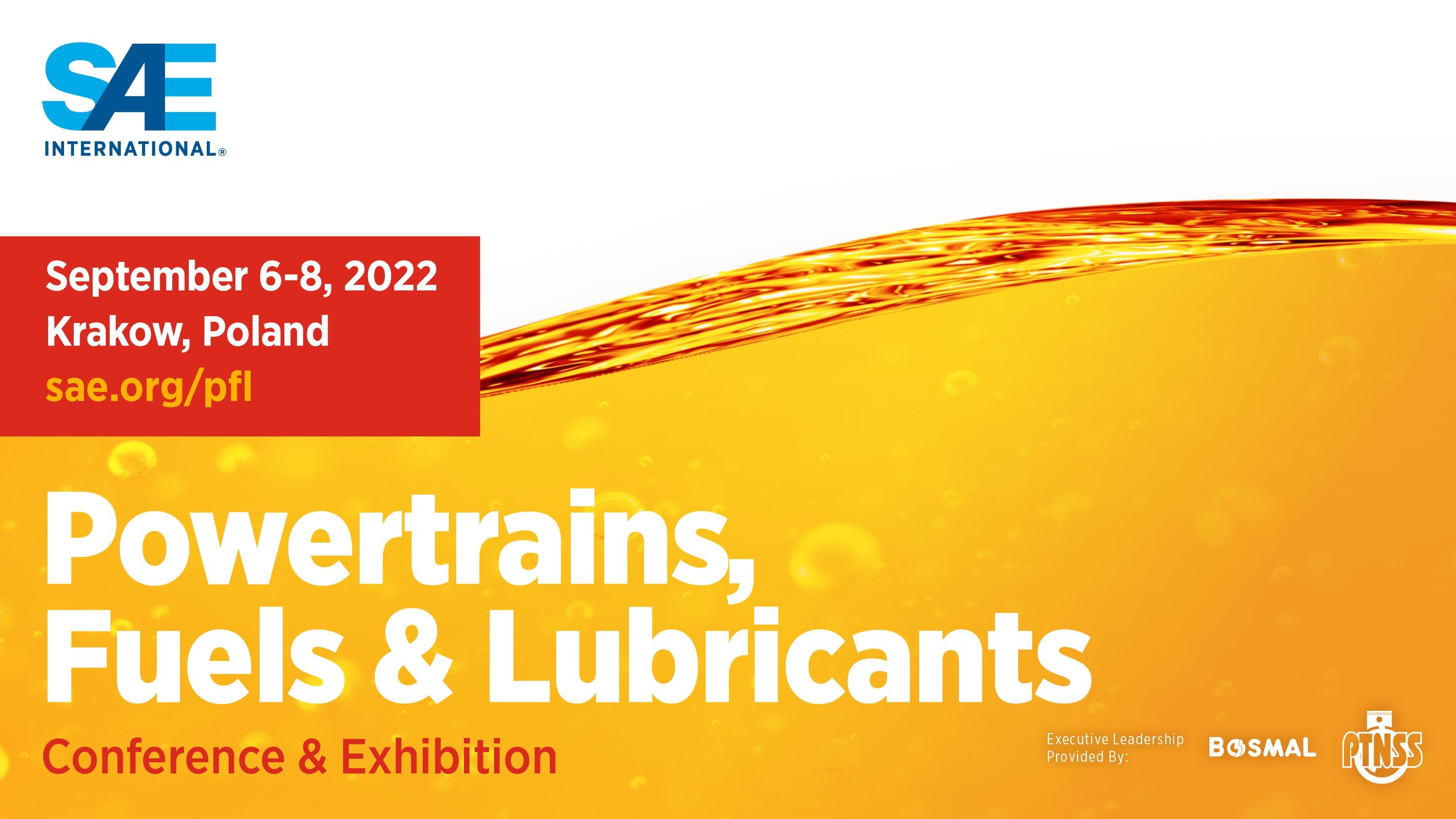 Evaluation of Fast Detailed Kinetics Calibration Methodology for 3D CFD Simulations of Spray Combustion
Technical paper
Download resource