A workflow to analyse a battery-supercapacitor hybrid energy storage system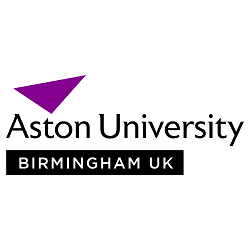 A workflow to analyse a battery-supercapacitor hybrid energy storage system
Tabbi Awotwe, Lecturer, Mechanical Engineering and Design, Aston University
Virtual Simulation Event 2022
Tabbi Awotwe presents how Ricardo IGNITE has been used to model a battery-supercapacitor Hybrid Energy Storage System (HESS) as part of an EV model with control logic, enabling the trade-off between battery stress and vehicle range to be optimised.
Realis Simulation formerly Ricardo Software.
Latest Resources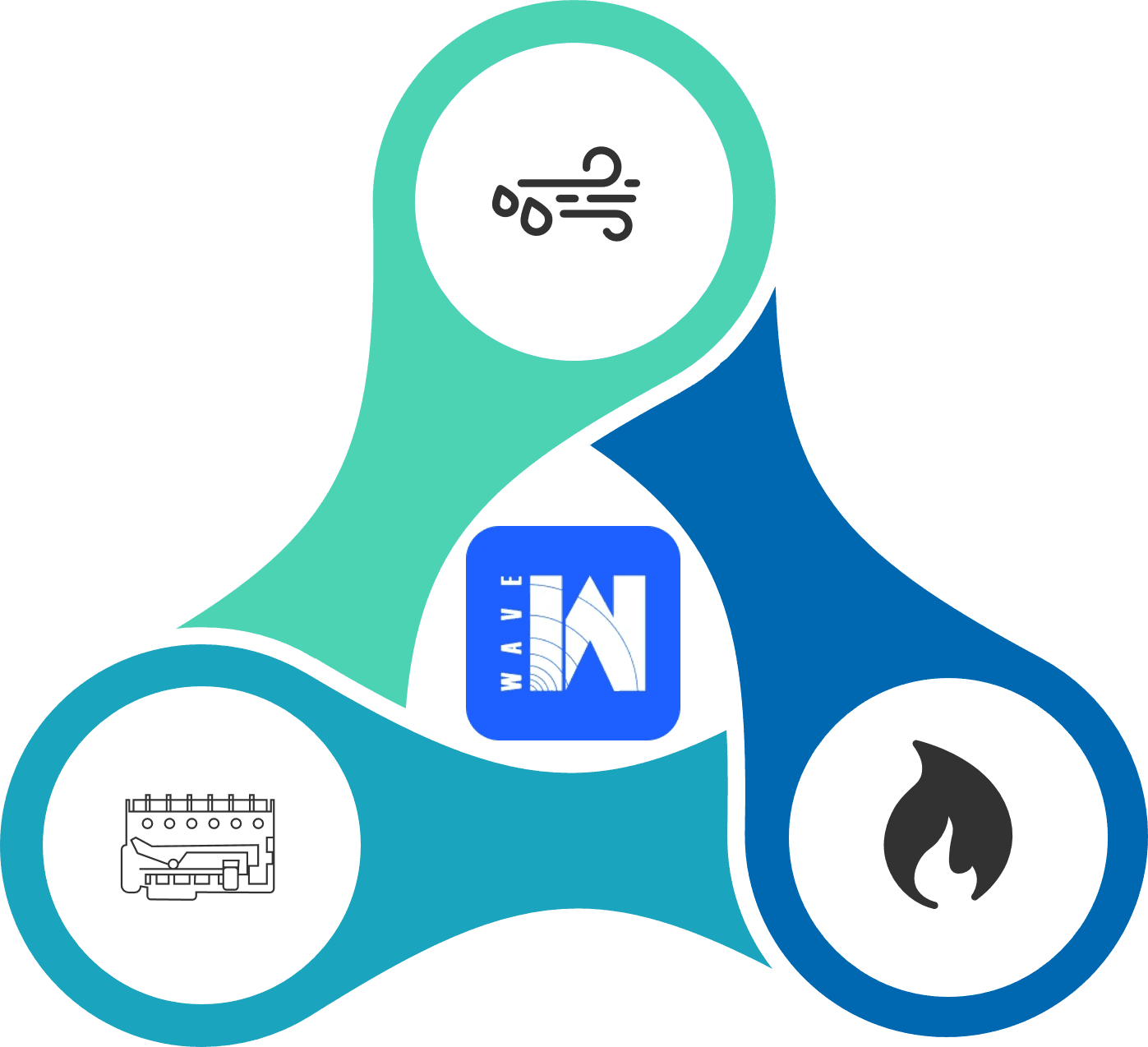 What's New in WAVE 2022.3?
Webinar
Download resource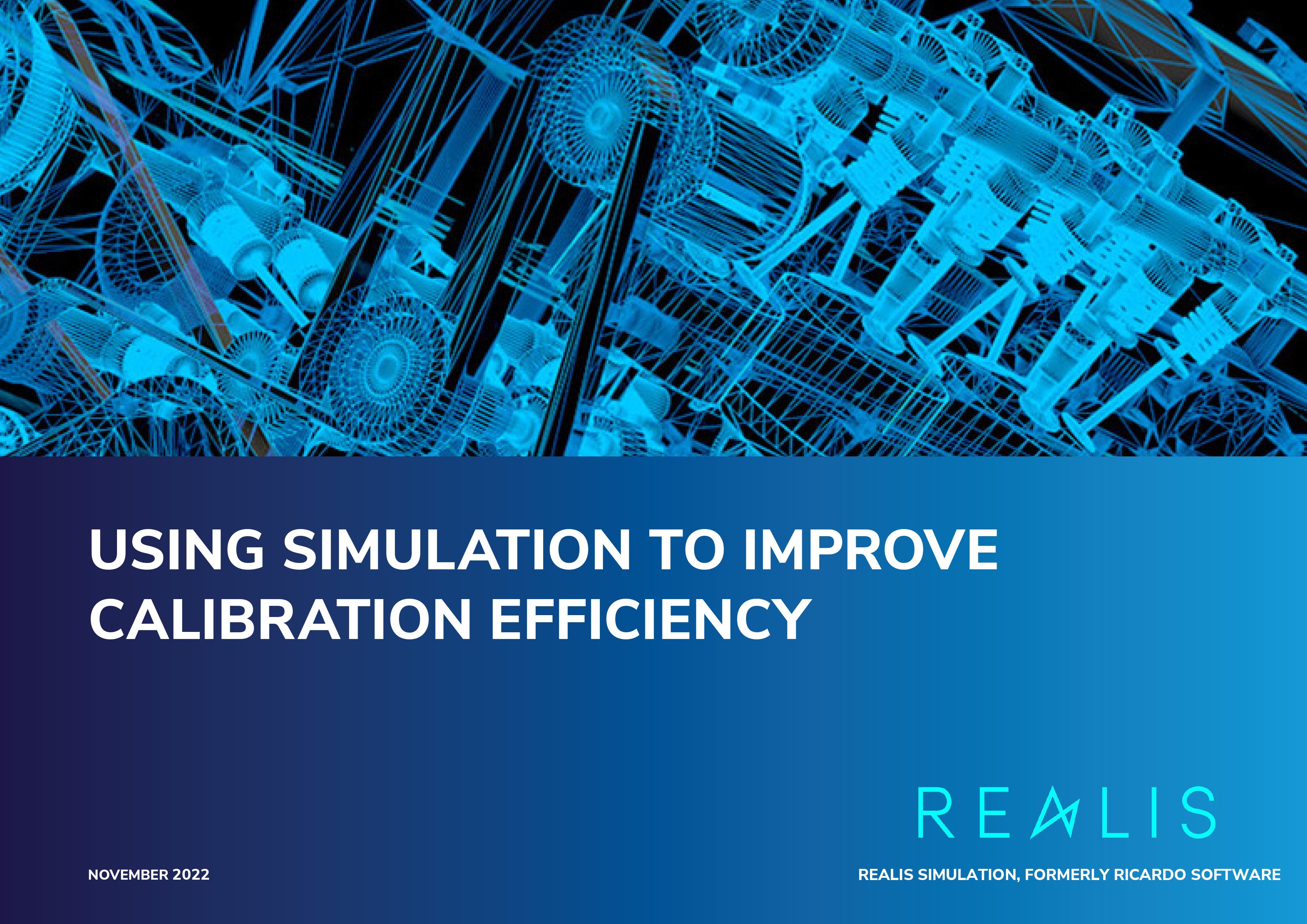 Using simulation to improve calibration efficiency
White paper
Download resource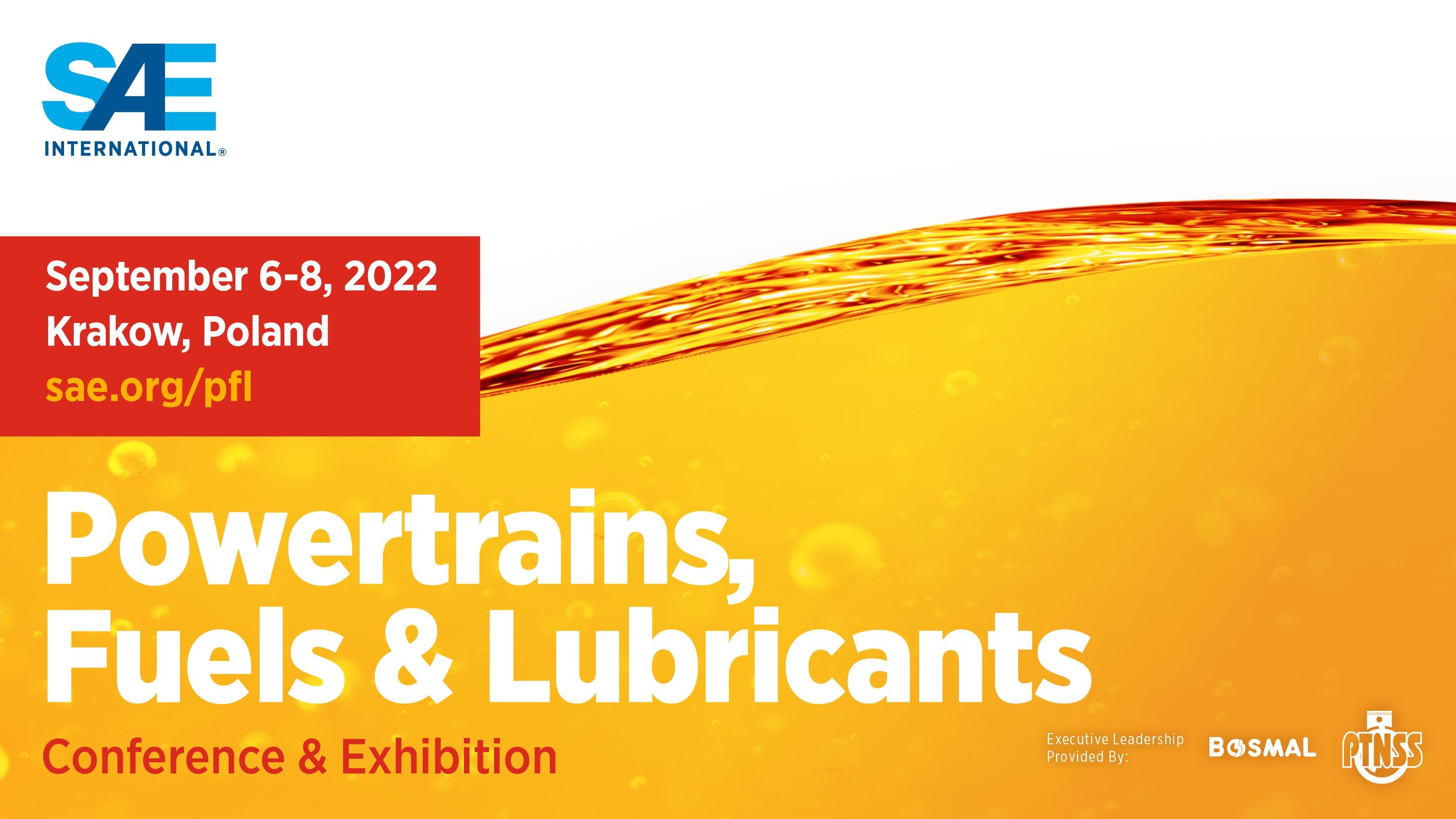 Evaluation of Fast Detailed Kinetics Calibration Methodology for 3D CFD Simulations of Spray Combustion
Technical paper
Download resource