Drive cycle efficiency of a noval EV motor - Dynamic Torque Switching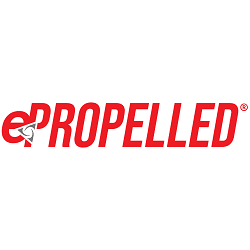 Drive cycle efficiency of a noval EV motor - Dynamic Torque Switching
David Hudson, Head of EV Business, ePropelled
Virtual Simulation Event 2022
David Hudson introduces a patented novel EV motor (eDTS), that uses dynamic torque switching (DTS) to improve overall drive cycle efficiency, and shows how Ricardo IGNITE has been used to help in the design, development and optimisation of this novel system.
This presentation is not available as a pdf, but is available below as a recording.
You may also be interested in the Hybrid vehicle drive cycle energy consumption workshop which covers importing efficiency maps into IGNITE to predict drive cycle energy consumption.
Realis Simulation formerly Ricardo Software.
Latest Resources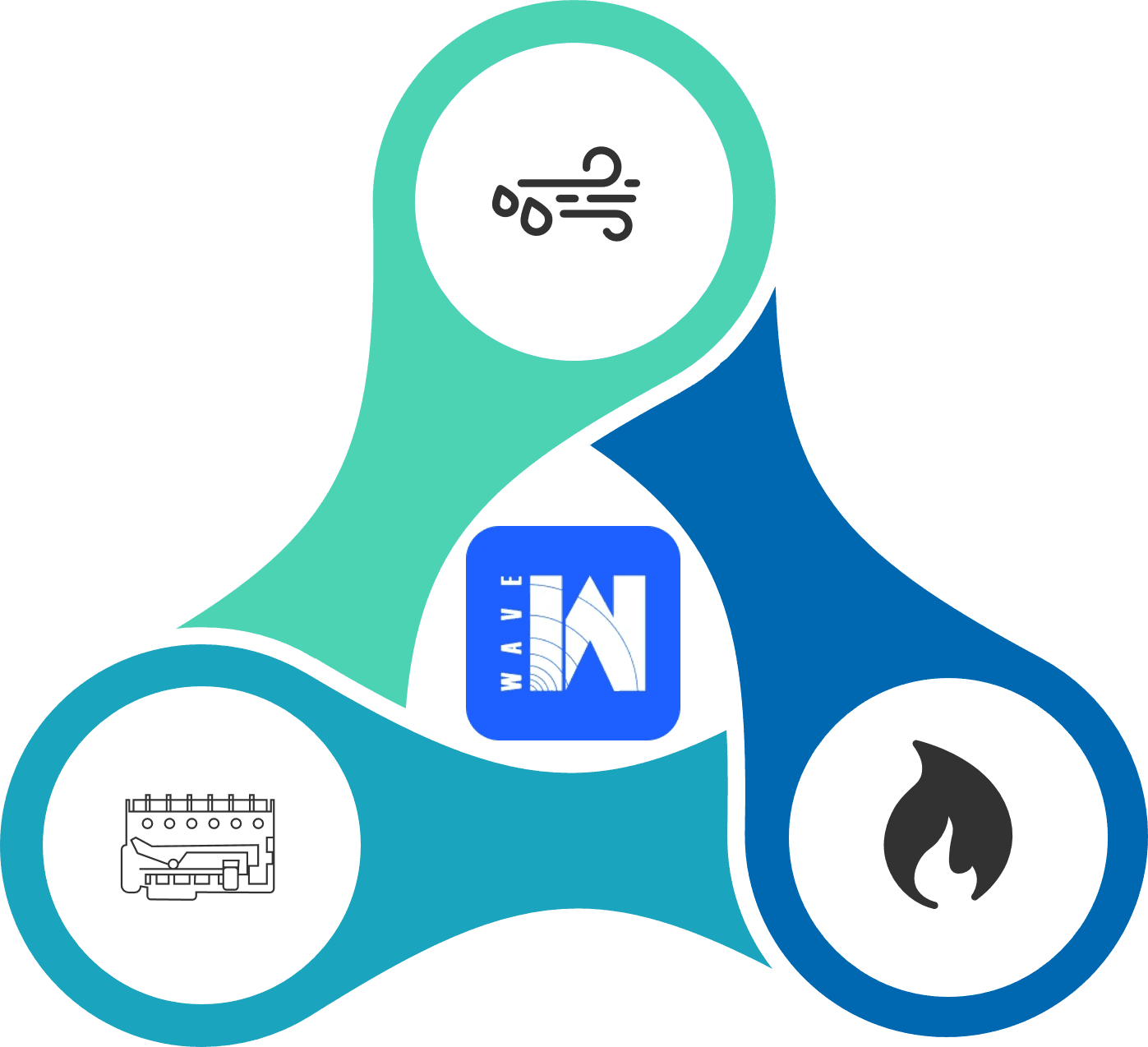 What's New in WAVE 2022.3?
Webinar
Download resource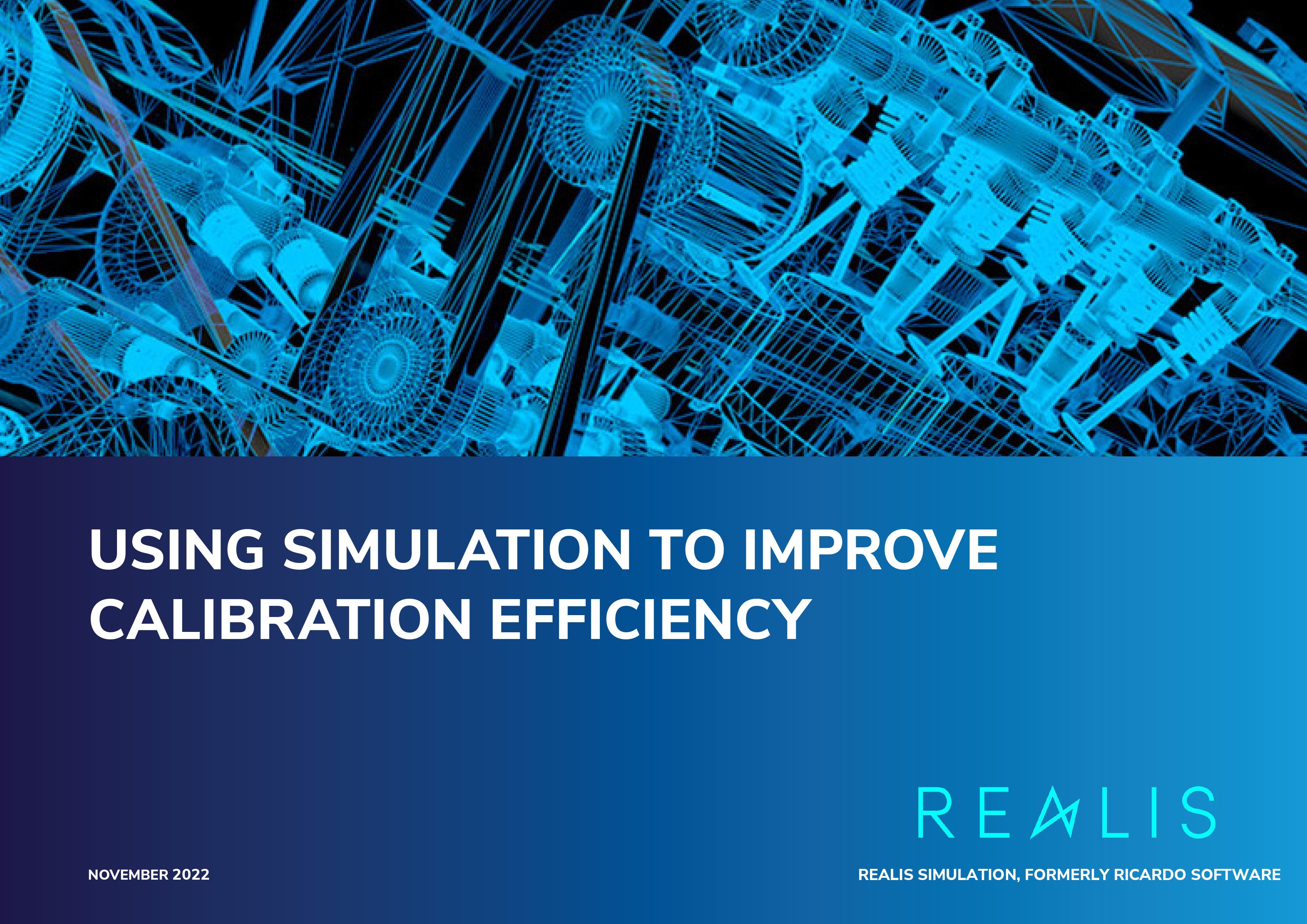 Using simulation to improve calibration efficiency
White paper
Download resource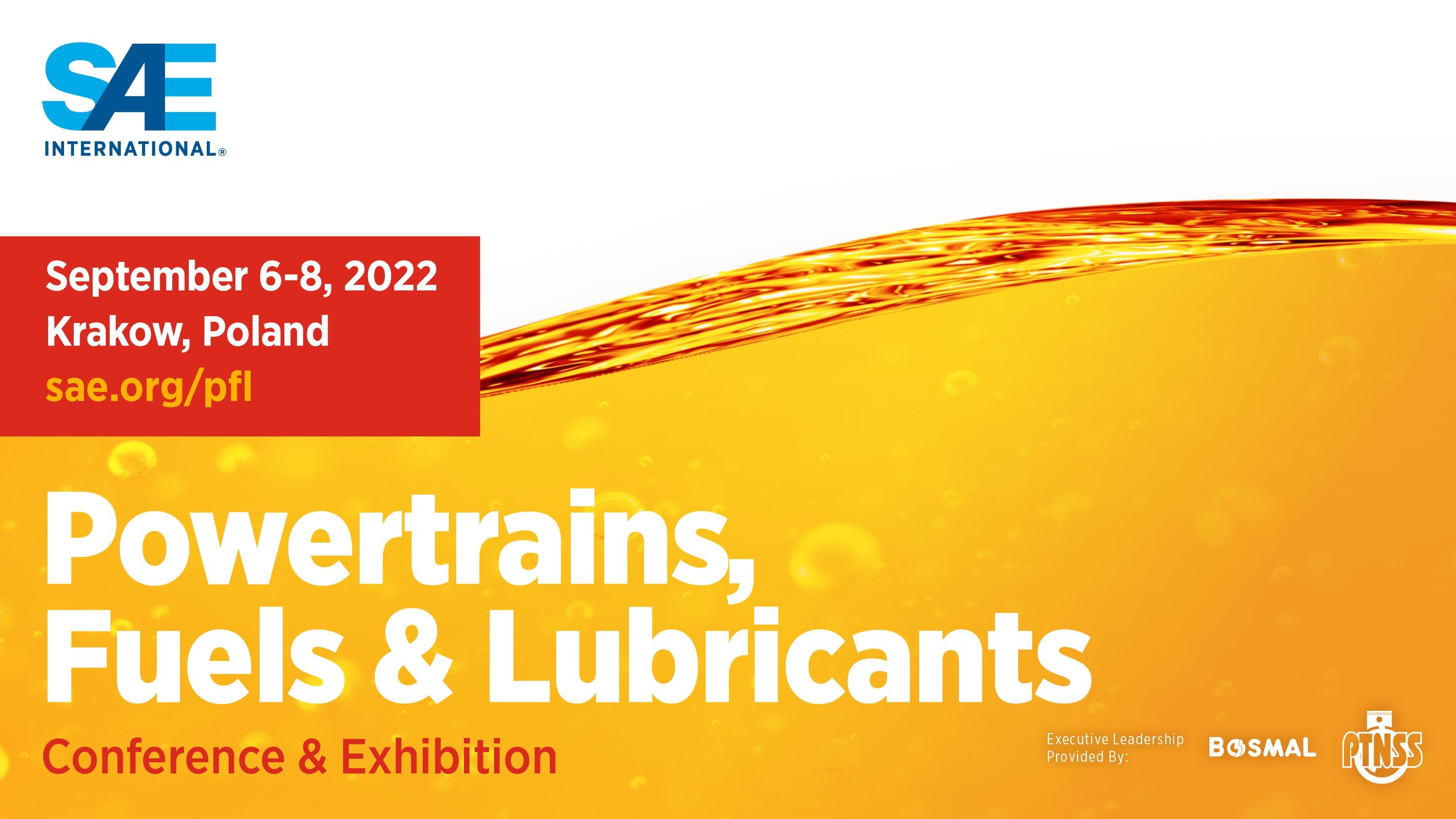 Evaluation of Fast Detailed Kinetics Calibration Methodology for 3D CFD Simulations of Spray Combustion
Technical paper
Download resource