Electrification in road vehicles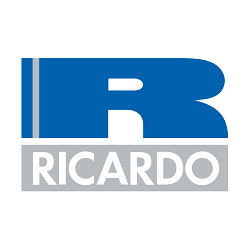 Electrification in road vehicles
Mike Miller, Head of Energy Storage Systems, Ricardo
Virtual Simulation Event 2022
In his keynote address, Ricardo's Mike Miller presents the future market trends in BEV, HEV and ICE, and the technlogy drivers for power electronics, battery pack thermal management and powertrain development.
This presentation is not available as a PDF, but is available as a recording.
Realis Simulation formerly Ricardo Software.