Reaching net-zero with Ricardo Software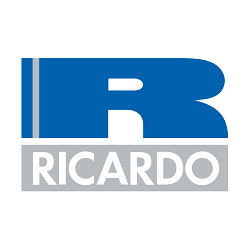 Reaching net-zero with Ricardo Software
Nick Tiney, Product Management Director, Ricardo Software
Virtual Simulation Event 2022
Nick Tiney presents today's engineering challenges and how Ricardo Software view the next 10 to 15 years on the road to net-zero. He also demonstrates how Ricardo Software products can be applied today to deliver hybridisation and electrification solutions.
Realis Simulation formerly Ricardo Software.
Latest Resources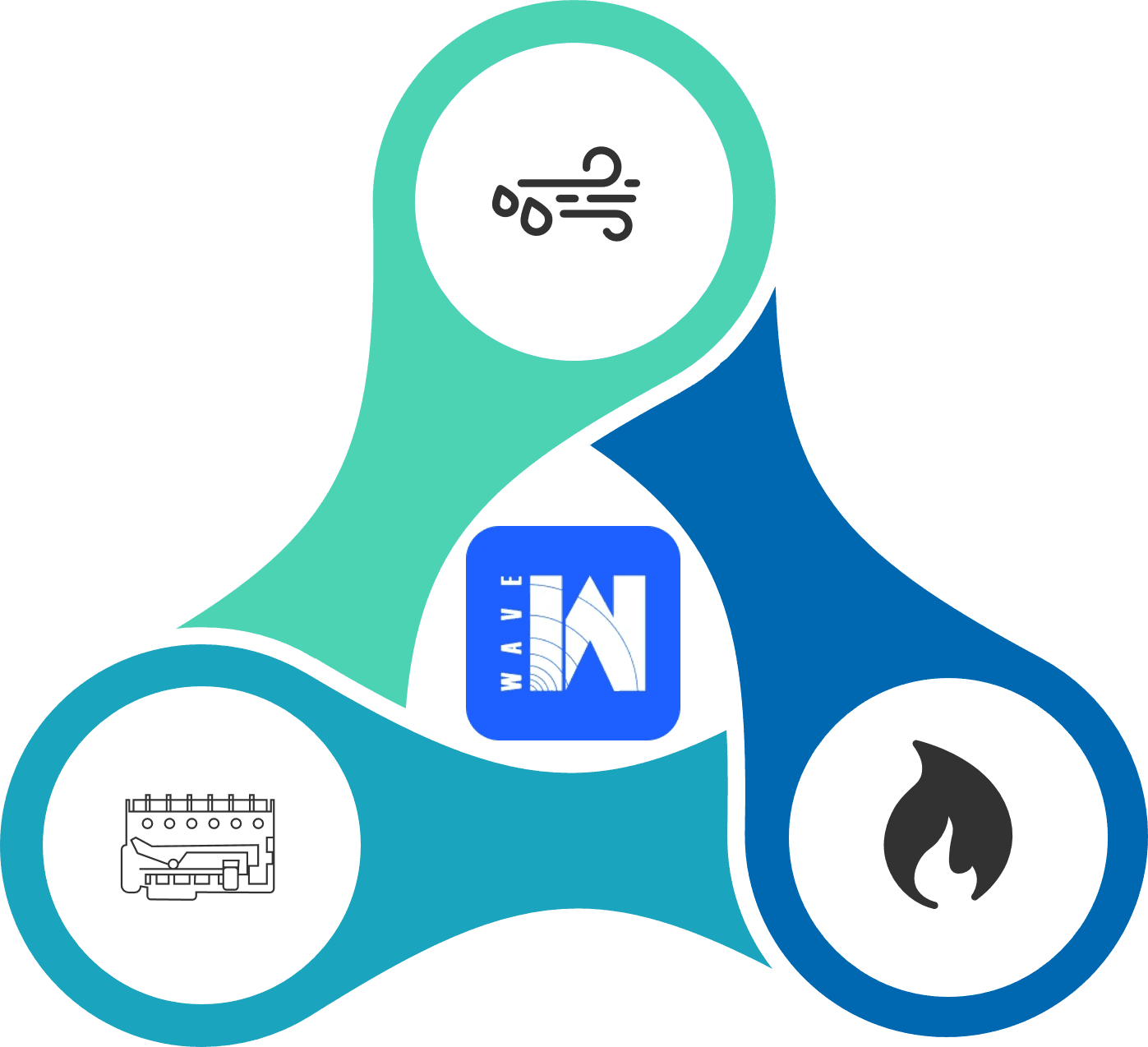 What's New in WAVE 2022.3?
Webinar
Download resource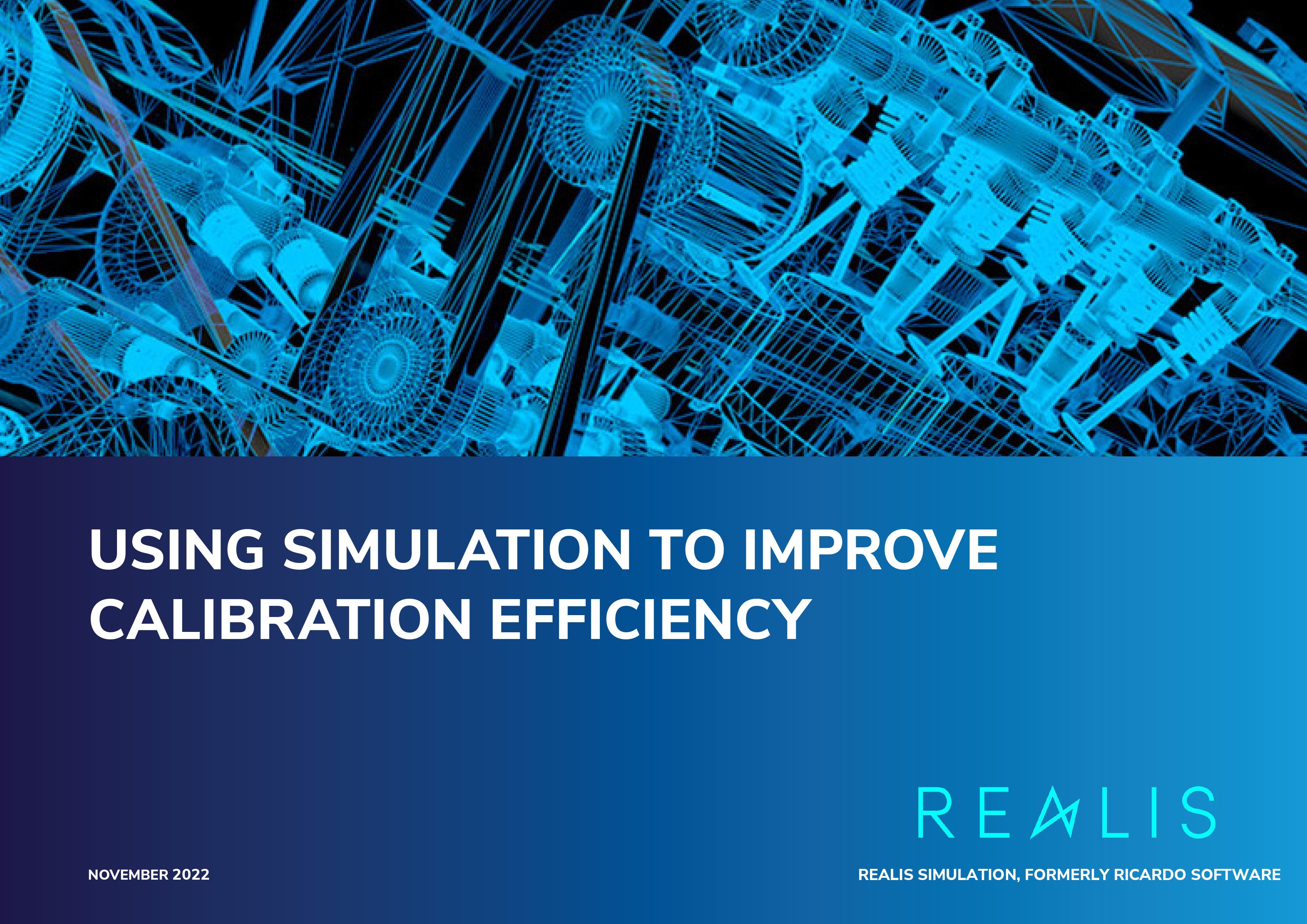 Using simulation to improve calibration efficiency
White paper
Download resource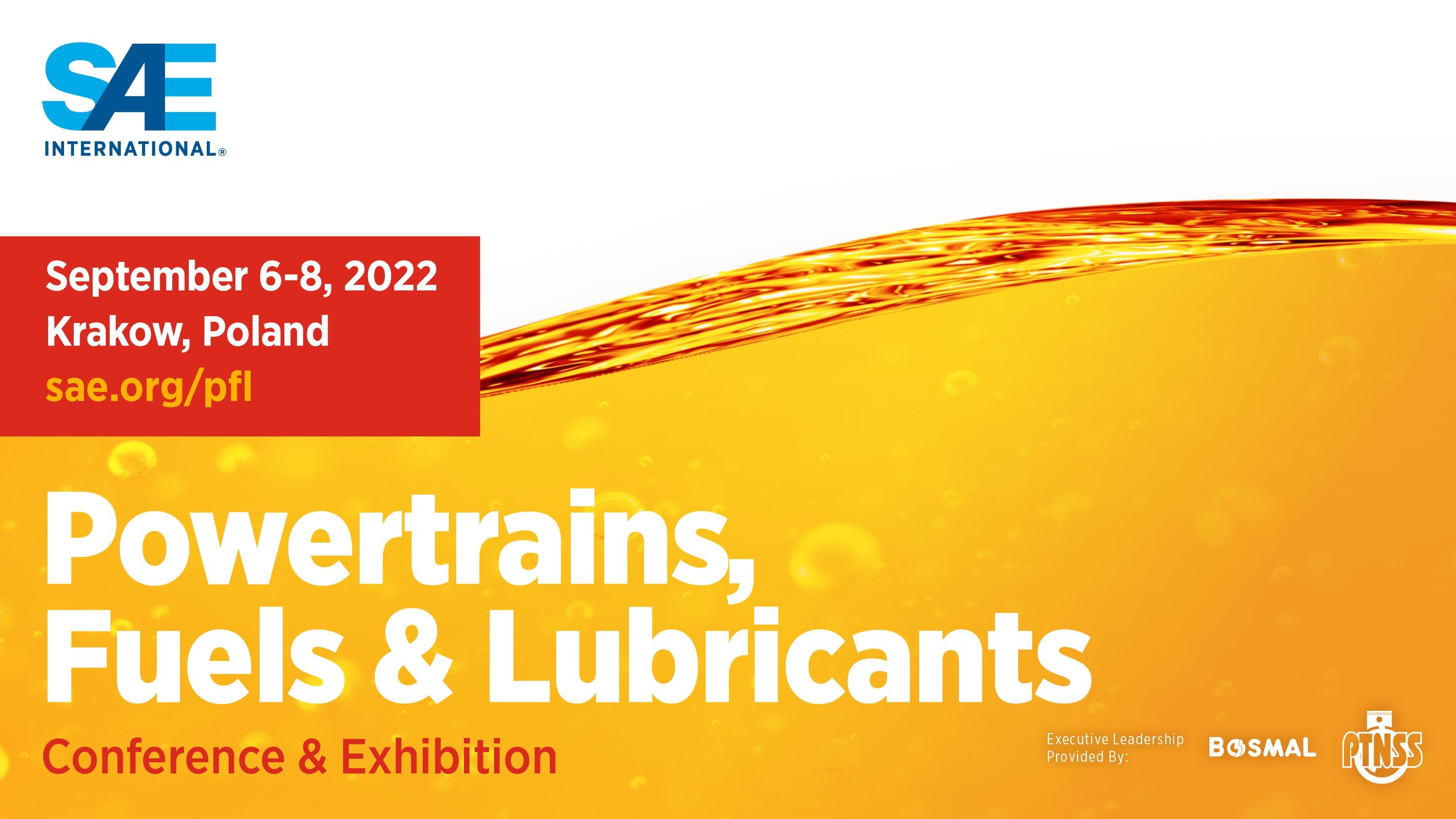 Evaluation of Fast Detailed Kinetics Calibration Methodology for 3D CFD Simulations of Spray Combustion
Technical paper
Download resource