Design and Analysis of a Lightweight Crankshaft for a Racing Motorcycle Engine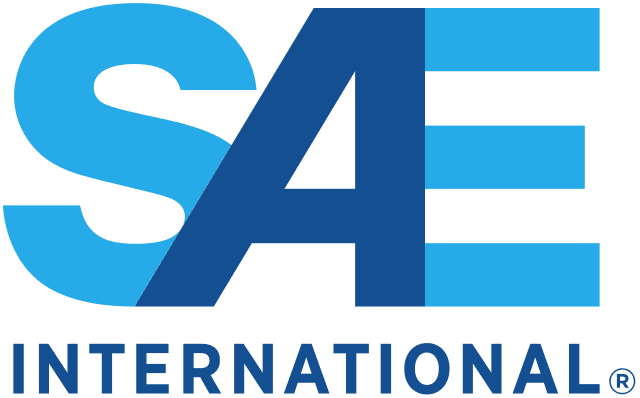 Design and Analysis of a Lightweight Crankshaft for a Racing Motorcycle Engine
This paper describes the design and analysis of a lightweight crankshaft for a high speed racing motorcycle engine. It covers the evolution of the crankshaft from the baseline, with rated speed of 14000 rpm, to the final design with rated speed of 16000 rpm. The lightweight crankshaft is compared with the baseline design in terms of the following criteria.
Balance
Mass and rotating inertia
Main bearing loads and oil film thickness
Torsional vibration
Stress and fatigue safety factor
Realis Simulation, formerly Ricardo Software.