Using Analytical Techniques to Understand the Impacts Intelligent Thermal Management has on Piston NVH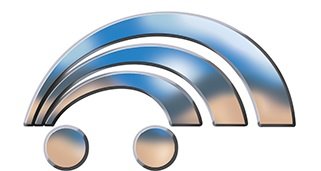 Using Analytical Techniques to Understand the Impacts Intelligent Thermal Management has on Piston NVH
In order to align with net-zero CO2 ambitions, automotive OEMs have been developing increasingly sophisticated strategies to minimise the impact that combustion engines have on the environment. Intelligent thermal management systems to actively control coolant flow around the engine have a positive impact on friction generated in the power cylinder by improving the warmup rate of cylinder liners and heads. This increase in temperature results in an improved frictional performance and cycle averaged fuel consumption, but also increases the piston to liner clearances due to rapid warm up of the upper part of the cylinder head. These increased clearances can introduce piston slap noise and substantially degrade the NVH quality to unacceptable levels, particularly during warmup after soak at low ambient temperatures.
Using analytical techniques, it is possible to model the thermo-structural and NVH response of the power cylinder with different warmup strategies. These models provide a detailed insight into the noise generating mechanisms which can be used to aid design and calibration activities with the aim of balancing efficiency and NVH attributes.
This paper presents one such study where the transient thermo-structural and NVH response of an inline 4 automotive engine with an intelligent thermal management system was modelled during low load warmup from low temperature ambient conditions. The models showed an excellent correlation to measurements. The noise generating mechanisms were identified within the model, and design and calibration recommendations were made to improve the balance between efficiency, durability and NVH attributes.
SAE 2022-01-0930
Presented at the 12th International Styrian Noise, Vibration & Harshness Congress: The European Automotive Noise Conference.
Realis Simulation formerly Ricardo Software.