Accelerating the design and optimisation of fuel cell systems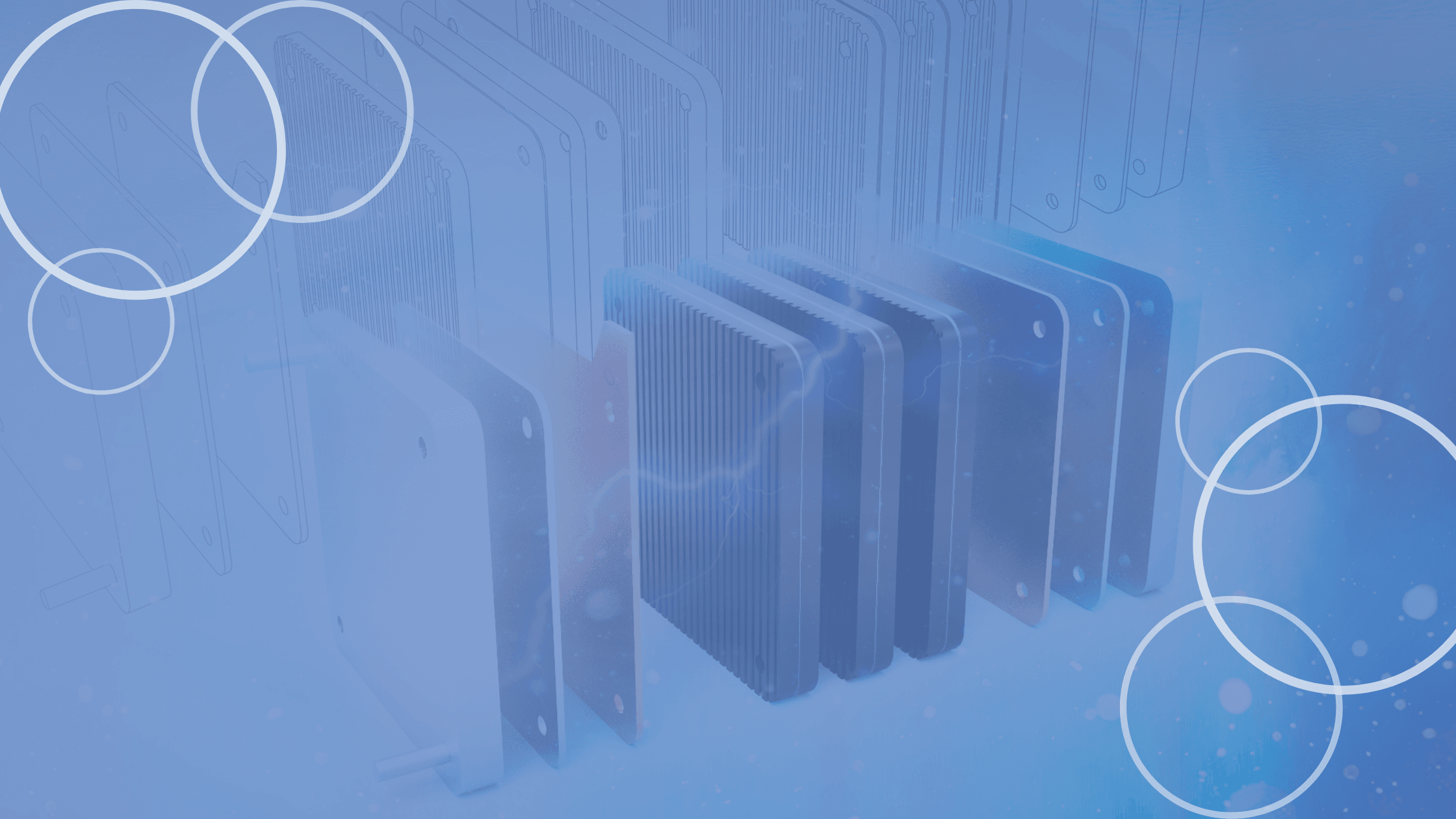 Accelerating the design and optimisation of fuel cell systems
Transportation including aviation, rail, shipping and road transport, are responsible for almost 17% of global greenhouse gas (GHG) emissions. As such, the transportation industry is facing increasing pressures to reduce emissions and decrease the carbon footprint of our society. Ambitious targets have been set.
To help meet emission targets, many are looking to fuel cell technology. However, with most hydrogen and fuel cell technologies in the early stage of commercialisation, there is still a lot to learn.
In this free 90-minute webinar, we will showcase how Ricardo Software's toolset can support with the design and optimisation of fuel cell systems, specifically demonstrating the capabilities for marine applications:
Fuel cell system component sizing
Design of the thermal management system
Selection of the hybrid architecture for given performance and range targets
Prediction of overall vehicle system efficiency
System performance and fuel consumption
Realis Simulation formerly Ricardo Software.